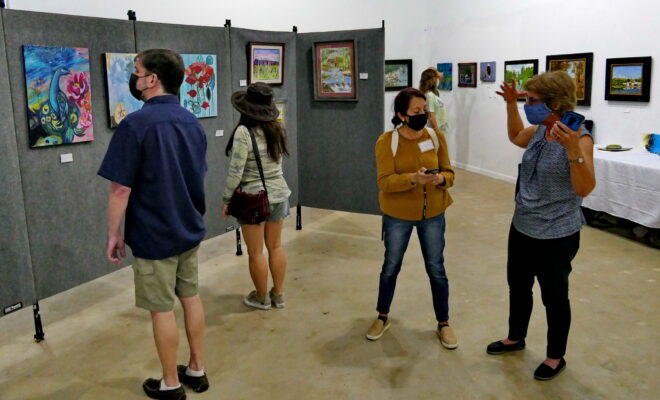 Art & Culture
The Woodlands Art League Leases Workshop, Galley Space in Epic Creative Co-Op
By |
THE WOODLANDS, TX – David Malin, President of the Woodlands Art League (WAL), a 501 (c)(3) non-profit based in The Woodlands, Texas, announced today that they have secured gallery and workshop space in the Epic Creative Co-Op. Vic Cherubini, founder of the Epic Creative Co-Op located at 701 Sawdust Road, in Spring, TX, said – "we are really excited about having The Woodlands Art League become part of our Co-Op."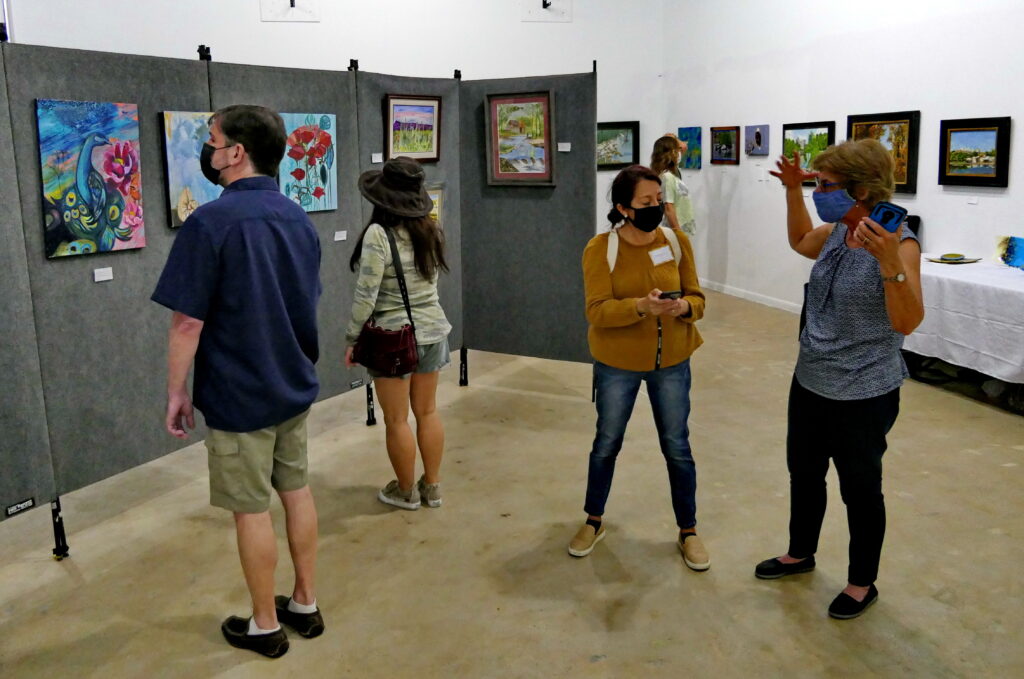 "We have been looking for just the perfect place where we could showcase the artwork of our members, hold both indoor and outdoor workshops, and host other art related events during the year," said Tom LaRock, Vice President of the WAL. Tom spearheaded the drive to find a place for the club, and the Epic Creative Co-Op met all their requirements.
Malin said, "The League's purpose is to further the cause and interest in the visual arts through teaching, programs, demonstrations, exhibitions, and community involvement, and to form an arts community that supports and promotes local artists. WAL is a member driven, all volunteer organization. Our league is a great organization in which to meet local artists, showcase your work, and make friendships that will last a lifetime!"
"Our plans are to begin the new year with a membership drive and Art Show in January followed by outdoor workshops in the Spring," said Sara Saravo, the VP of Community Affairs. "In our new gallery we have art for sale, or you can meet with one of our artists and commission them to do a custom art piece specifically for your home or office," continued Saravo.
For additional information on The Woodlands Art League, visit www.wal.wildapricot.org. If you would like to know more about the Epic Creative Co-Op, contact Vic Cherubini at (281) 772-1920.