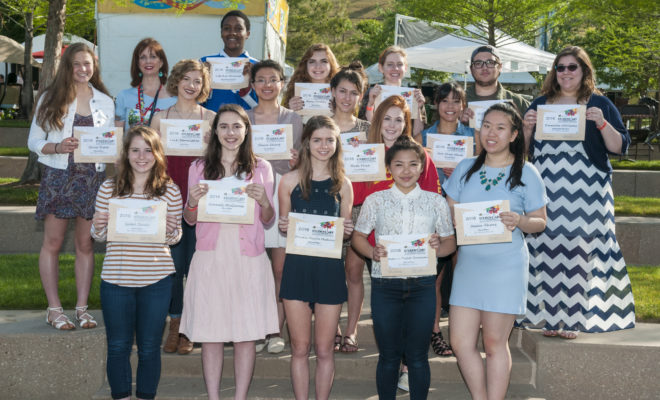 Art & Culture
The Woodlands Arts Council Announces Student Art Scholarship Competition
By |
THE WOODLANDS, TX – The Woodlands Arts Council (TWAC) is pleased to announce the 2019 Student Art Scholarship Competition and is currently accepting art submissions from public, private, and home-schooled high school juniors and seniors. Interested students must submit an online application form by February 22 and can do so online at TWAC website www.thewoodlandsartscouncil.org under the cultural arts tab.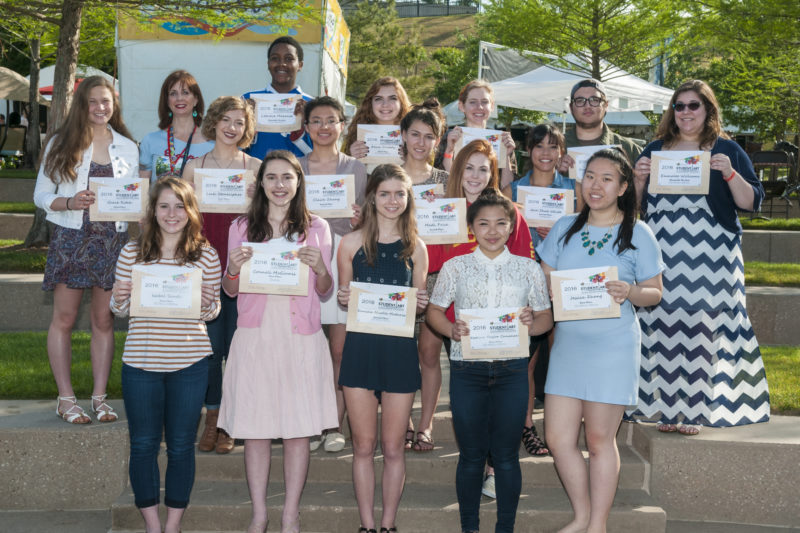 Student Art Scholarship awards presented by TWAC provide opportunities for students to exhibit their talent, while offering the potential of financial assistance toward their higher education. Students can submit one piece in any or all of the following art categories: painting, drawing, mixed media 2D, mixed media 3D, digital art, and photography.
These works, featuring the student's creativity and their artist statement, will be exhibited at Market Street in mid-March. A panel of professors and professional artists from the local and greater Houston area will serve as jurors for the annual competition.
The award recipients from each category will be showcased in the Student Art Scholarship booth at the 2019 Woodlands Waterway Arts Festival to be held April 13 and 14. Scholarships in each category will be awarded $1,500 for first place, $1,000 for second place and $500 for third place.
The Woodlands Arts Council provides regional cultural and educational enrichment opportunities that encourage, support and promote the performing and visual arts in our community. From the award winning Woodlands Waterway Arts Festival to the year-round community and educational outreach programs of Because Art Matters, the council has one primary goal…making our community better, Because Art Matters!