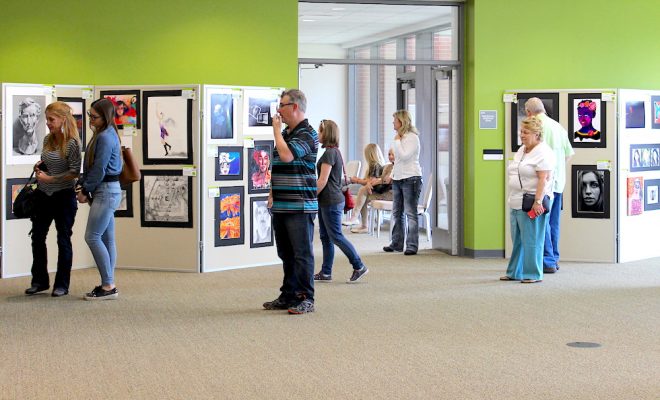 Photo provided by The Woodlands Arts Council
News
The Woodlands Arts Council to raise $15,000 for Giving Tuesday Scholarship to Local Senior
By |
On Tuesday, December 3, The Woodlands Arts Council (TWAC) is celebrating Giving Tuesday by kicking off a campaign to raise $15,000 to grant as a scholarship to a local high school senior.
Giving Tuesday was originally created in 2012 to "encourage people to do good." Over the past seven years, this idea has grown into a global movement that inspires hundreds of millions of people to give, collaborate, and celebrate generosity.
Giving Tuesday only happens one day a year; however, in light of TWAC celebrating The Woodlands Waterway Arts Festival's 15 Year Anniversary in 2020, the campaign will aim to raise the $15,000 for the new scholarship over a 15 day period, starting on December 3, 2019.
TWAC encourages the community to get involved by giving back to help sponsor this special scholarship that will be awarded to a local high school senior attending a public, private or home school in The Woodlands or Montgomery County, Texas area. The $15,000 scholarship, granted in 2020, will be awarded as a 4-year scholarship totaling $15,000 ($3,750 per year of qualification) in celebration of the 15th anniversary of the Woodlands Arts Council's bringing art and our community together. Donate online today through December 18, 2019 by visiting The Woodlands Arts Council website at www.thewoodlandsartscouncil.org/p/getinvolved/donate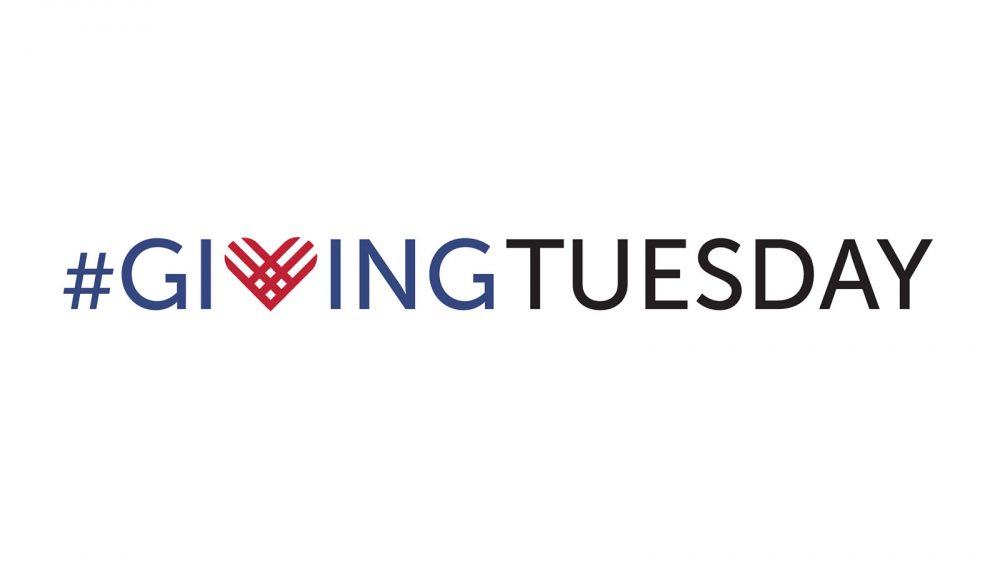 Every year, The Woodlands Arts Council gives Student Art Scholarships to area high school seniors and continuing their education at an accredited college, university or similar institution (such as a school of art or design). Applicants are evaluated in areas including but not limited to 2D Art, 3D Art, Digital Art, Photography, and Literary Arts and judged on artistic merit as well as their potential to add to the cultural voice of our community. The $15,000 Scholarship will be included as part of annual TWAC Art Scholarship program. Applications for the Student Art Scholarships are currently being accepted until January 31, 2020.
The Woodlands Arts Council (TWAC), Inc. is a 501 (c) (3) organization whose mission is to provide cultural and educational enrichment opportunities that encourage, support, and promote the performing and visual arts for residents of Montgomery County and the neighboring region.
TWAC's primary goal is to establish and support meaningful programs in the performing and visual arts to create a strong and vital arts presence in the area. TWAC believes the arts can open the doors of our minds, strengthen character, heal the body and foster an appreciation of other cultures.
Learn more about The Woodlands Arts Council, the Art Scholarship program, and donate online for the Giving Tuesday Scholarship campaign at www.thewoodlandsartscouncil.org