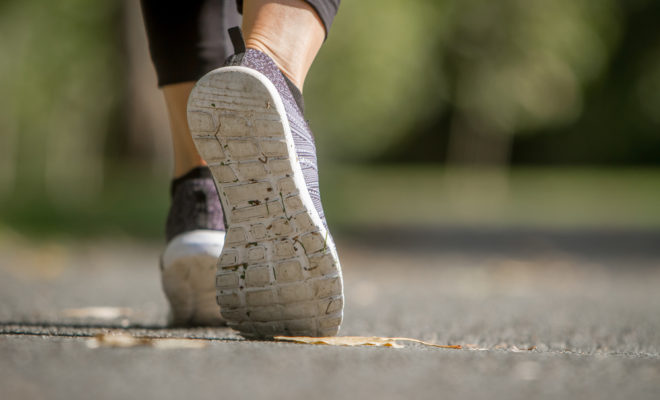 News
Sexual Assault Investigation of High School Student
By |
On June 1, 2017 the Montgomery County Precinct 3 Constable's Office received a report of a sexual assault of a child. During the course of the initial investigation it is believed that on March 21, 2017 at approximately 10:30 p.m. a 16 year old female was leaving a school function at The Woodlands High School. She was walking down the jogging trail when she was grabbed by a white male in his mid-20's who then sexually assaulted her.
Detectives are still investigating the case and are in the process of obtaining a sketch on the suspect. Once a sketch is obtained this office will be releasing it to the public.
The Montgomery County Precinct 3 Constable's Office urges the public to always use caution and be aware of their surroundings. Traveling in groups is recommended and to please report any suspicious persons or activity.
Anyone with possible information is urged to contact Detective Acosta at 936,538,3414 or Montgomery County Crime Stoppers.
Source: Montgomery County Precinct 3 Constable's Office