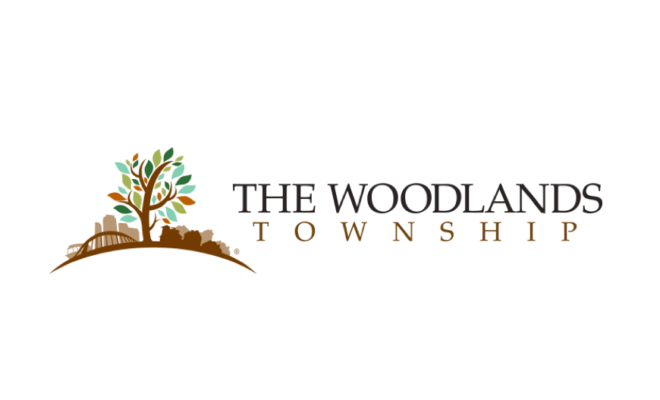 News
The Woodlands Township Board holds meeting on January 16
By |
THE WOODLANDS, TEXAS – The Woodlands Township Board of Directors held its regular meeting at 6 p.m. Wednesday, January 16, 2019, at The Woodlands Township Town Hall, 2801 Technology Forest Boulevard in The Woodlands, Texas.
Before addressing agenda items, President/General Manager Don Norrell recognized Karl Shaw, Town Center Facilities and Operations Superintendent, for being named as the Association of Aquatics Professionals Aquatic Professional of the Month for February 2019.
The Board of Directors took the following actions on the Consent Agenda:
Received Administrative Reports from Township Departments.
Appointed Deputy Director of Community Services, Ruthanne Haut, to participate on the Project Ambassadors Committee (PAC) for the IH-45 North Planning and Environmental Linkages (PEL) Study.
The Board of Directors then moved on to take the following actions on the Regular Agenda:
Deferred action on the minutes from the November 28, 2018 Board Planning Session, the November 28, 2018 Regular Board Meeting, and the December 5, 2018 Regular Board Meeting for the Board of Directors for The Woodlands Township.
Took no action on the discussion of the impacts of property tax abatements for corporate relocations and expansions.
Approved a resolution regarding guidelines and criteria for considering tax abatement agreements by The Woodlands Township.
Approved an amendment to The Woodlands Area Economic Development Partnership Service Agreement.
Accepted a presentation of the compensation plan and procedures and upcoming Compensation and Classification Study.
Approved defeasance of The Woodlands Township's Series 2010 Sales Tax and Hotel Occupancy Tax Bonds through the following actions: approved Notice of Bond Redemption and authorized issuance thereof; adopted a resolution authorizing defeasance of outstanding bonds and authorizing notice of redemption of same; and approved defeasance agreement with The Bank of New York Mellon Trust Company, N.A., Paying Agent/Registrar.
Approved The Woodlands Express weekend service to the Houston Livestock Show and Rodeo contingent upon securing an adequate unloading/loading location at the Rodeo.
The next Board of Directors regular meeting is scheduled to be held at 4 p.m. Wednesday, January 23, 2019. For more information on The Woodlands Township, or to view the meeting in its entirety, please visit www.thewoodlandstownship-tx.gov, or call 281-210-3800.