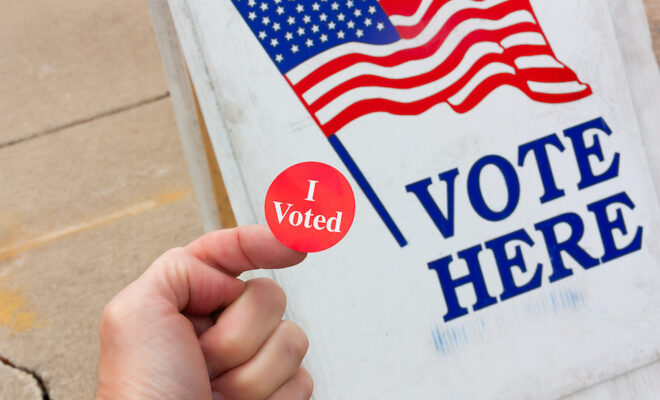 News
The Woodlands Township Board of Directors and Incorporation Election – Polls have closed
By |
Election Day voting for The Woodlands Township Board of Directors and Incorporation elections has closed as of 7 p.m. Unofficial, consolidated results will be posted on the Township's website after both counties have reported final vote counts for all precincts in the Township. Please visit the Township's Election page for more information and view the unofficial results here after county votes are tabulated.
To view unofficial results on the county websites, please visit www.montgomeryvotes.org and www.harrisvotes.org.
View Montgomery County cumulative report — unofficial results here.
View Harris County Election Day unofficial results here and cumulative results report here.
Source: The Woodlands Township, Montgomery County Elections, Harris County Elections