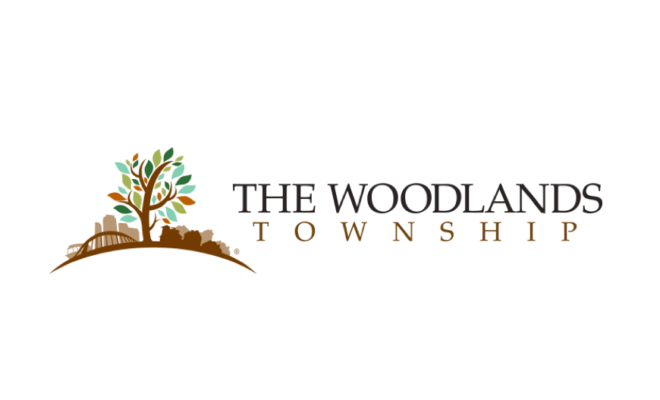 News
The Woodlands Township closely monitoring remnants of Imelda
By |
THE WOODLANDS, TX (September 19, 2019) – Montgomery County is under an extreme flash flood warning and is under a flash flood watch until 7 p.m. this evening. The Woodlands Township is closely monitoring the situation.
As of 6 a.m. this morning, Montgomery County has seen intense rainfall of 13 inches, mostly in east Montgomery County. An axis of strong low level convergence extends WNW from Winnie to Conroe. This has caused new storms to develop over NE Harris and Southeast and Central Montgomery Counties.
"The Woodlands Township through our Fire Department is closely monitoring the situation," said Township Chairman Gordy Bunch. "We will be issuing updates throughout the day."
Significant rainfall amounts for Montgomery County will happen throughout this morning with the potential hourly rates of 3-5 inches. "This is a very dangerous and potentially life threatening developing flash flood situation," Chairman Bunch said. "We encourage our residents to plan accordingly."
Information on this news release is from the Office of Homeland Security and Emergency Management in Montgomery County and The Woodlands Fire Department.
The Woodlands Township encourages you to keep up with the weather through local television stations or your favorite weather app, and stay safe! The Township will share relevant partner agency notifications as we receive them through the link below.
Traffic and Transit information is also available.