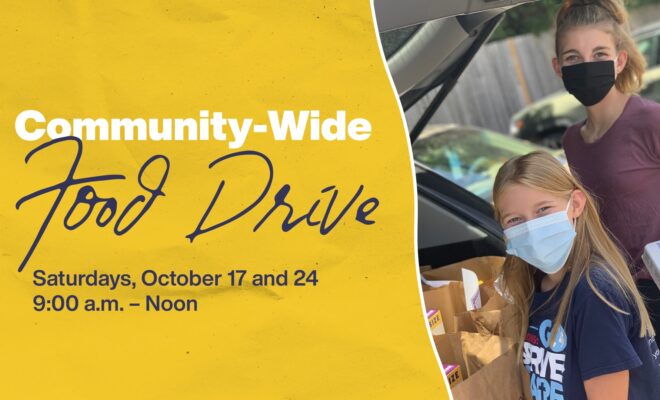 Events
The Woodlands UMC Hosts Community-Wide Food Drive
By |
THE WOODLANDS, TX – Providing hope for the hungry is the goal of The Woodlands United Methodist Church community-wide food drive. The coronavirus has created a time of great need in our community. With job losses, school closures and financial strain on families, the food pantries across the area have become more vital than ever before. Many of these pantries need to be replenished.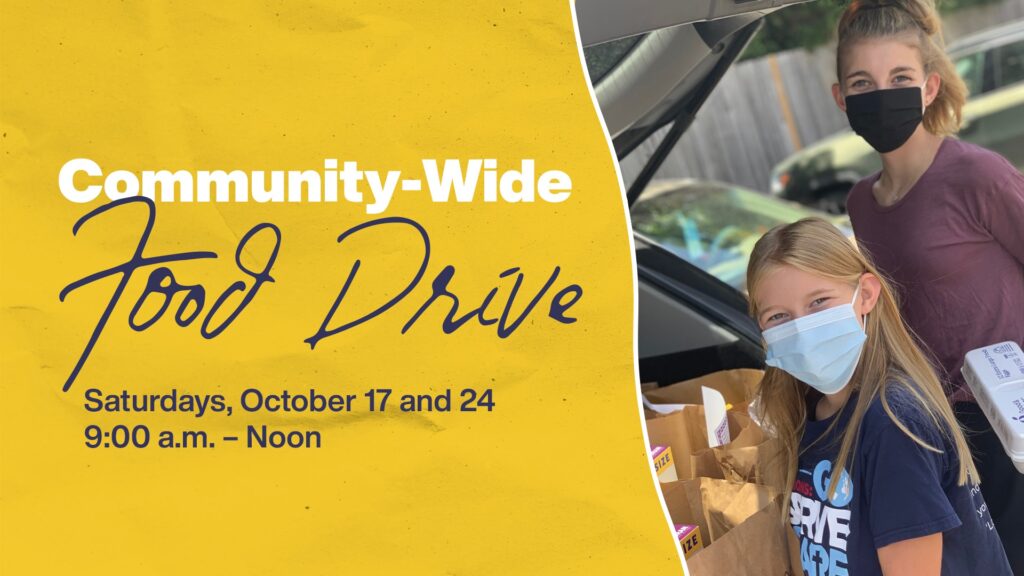 You can help! The church will be accepting food donations at both The Woodlands and Woodforest campuses on two Saturdays, October 17 and October 24 from 9:00 a.m. – noon. The Woodlands Campus donations will go to the Interfaith food pantry and the Woodforest Campus donations will go to the Angel Reach food pantry.
Below you can find a list of the food items needed by each organization. If you are unable to shop for these items, donations can be given online at www.thewoodlandsumc.org/givetoMissions. Please type "food drive" in the comment section. Thank you for your generous help.
Interfaith Food Pantry List
Drop-Off at The Woodlands Campus, 2200 Lake Woodlands Dr., The Woodlands, Texas 77381
Canned Tuna
Canned Chicken
Canned Vegetables
Canned Pastas
Canned Soup
Pasta Sauce
Helper Meals
Ramen Noodles
Mac & Cheese
Pasta
Beans
Rice
Peanut Butter
Jelly
Baking Mixes
Cereal
Powdered Milk
Goldfish Crackers
Cookies
Granola Bars
Fruit Gummies
Angel Reach Food Pantry List
Drop-Off at Woodforest Campus, 700 Fish Creek Thoroughfare, Montgomery, Texas 77316
Mac & cheese
Spaghetti sauce
Cereal
Fruit snacks
Jelly
Refried beans
Saltine crackers
Toilet Paper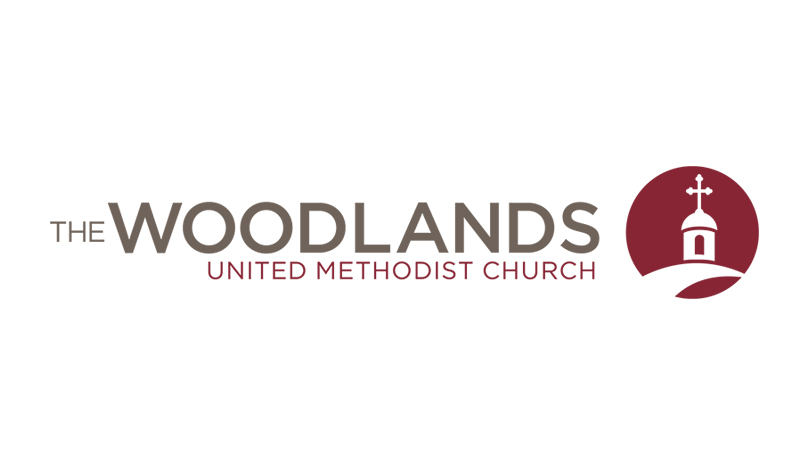 The Woodlands United Methodist Church is a 14,000-member congregation located in suburban Houston, Texas. The Woodlands UMC is an evangelical Methodist church offering dynamic Christian programs for all ages, placing special emphasis on discipleship, missions and outreach. The church also runs an accredited preschool and a private elementary school. The Woodlands UMC mission is to "Reach people for Jesus Christ, disciple them in faith, and help those in need." Learn more at thewoodlandsumc.org.