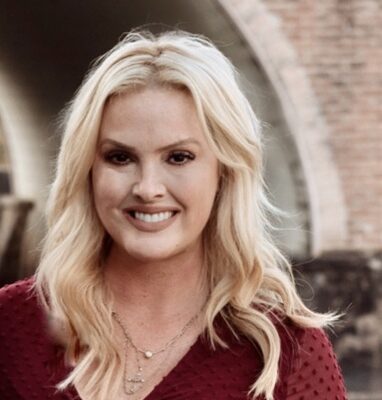 entertainment
Tiffany Baumann Nelson to sing anthem at July 4th parade
By |
THE WOODLANDS, TX – This year's singer of the Star Spangled Banner at the 46th Annual South County 4th of July Parade is Tiffany Baumann Nelson, a local realtor with eXp Realty and longtime professional singer. Baumann Nelson is also the executive director of Keep Us Fed Montgomery County, a nonprofit whose mission is to alleviate hunger and reduce food waste.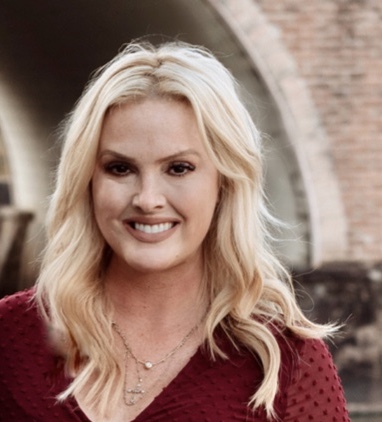 A former Miss Ohio, Baumann Nelson began her singing career in Orlando, Florida during high school. From there, her career blossomed into singing on a cruise ship and in jazz clubs, writing music for feature films, acting, and "many national anthems." Nowadays, her kids ask her to sing the national anthem so that they can go to various events. She is excited to sing the anthem at this year's South County 4th of July Parade. "I love the community that I live in and I love my country."
For Baumann Nelson, the Fourth of July is a time to reflect and celebrate "family, friends and freedom." The former pageant contestant loves the pageantry of celebrations like these. Memories of hot summer days on the lake, boating, skiing, and being around loved ones are some of her favorites.
This year's theme, "Stronger Together," is very important to Baumann Nelson. Through her nonprofit, she has seen the impact that people working together can make. She believes the community's capacity for good multiplies when people come together to achieve a goal, and that it is our duty as Americans to give time and resources to charities and beneficial organizations.
Plan on singing along with Baumann Nelson on Monday, July 4th for this year's 46th Annual South County 4th of July Parade. Visit 4thofJulyParade.org or find us on Facebook.