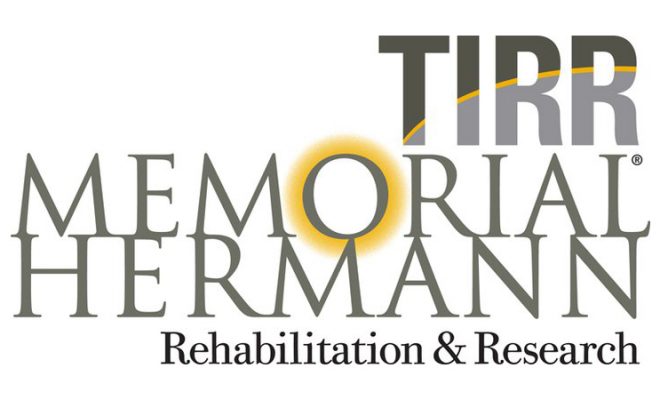 News
TIRR Memorial Hermann Recognized by National Multiple Sclerosis Society
By |
HOUSTON, TX – TIRR Memorial Hermann was recently recognized as a Partner in Learning through the National Multiple Sclerosis Society's Partners in MS Care program. This formal recognition honors TIRR Memorial Hermann's commitment to providing exceptional, coordinated MS care; and a continuing partnership with the Society to address the challenges of people affected by MS.
Two locations, TIRR Memorial Hermann Outpatient Rehabilitation – Kirby Glen and TIRR Memorial Hermann The Woodlands Medical Center were recognized for having MSCS certified therapists.
"It is an honor to be recognized by the National Multiple Sclerosis Society for our efforts and commitment to providing high quality care to Houstonians affected by multiple sclerosis," said physical medicine and rehabilitation specialist P. Jacob Joseph, MD, an attending physician at TIRR Memorial Hermann and assistant professor of physical medicine and rehabilitation at McGovern Medical School at UTHealth.
The Society's Partners in MS Care program recognizes committed providers whose practices support the Society's initiative of affordable access to high quality MS health care for everyone living with MS – regardless of geography, disease progression, and other disparities.
"We are so proud to partner with TIRR Memorial Hermann to enhance coordinated, comprehensive care for the people who live with MS in the Greater Houston Area," said Linda Bates of the National MS Society, South Central Region. "In earning this recognition, TIRR Memorial Hermann has demonstrated extraordinary leadership in MS care, making a tremendous impact on people affected by MS in our community."
To learn more about the services offered at TIRR Memorial Hermann, visit tirr.memorialhermann.org.