News
Tomball ISD's Academy of Energy and International Business to Open August 2020
By |
TOMBALL, TX – With an effort to implement new learning opportunities for students, the district has announced that the Tomball ISD Academy of Energy and International Business has been approved by the Board of Trustees at the December meeting. The Academy is set to officially open in August 2020 at BJ Services corporate headquarters.
The Tomball ISD Academy of Energy and International Business will become the first on-site learning opportunity of its kind implemented in the State of Texas and just the second in the nation. It will serve as a small learning community that will provide rigorous job-embedded programs of study coupled with an on-site corporate partnership that enhances the learning outcomes for students.
"In Tomball ISD, we understand and value the importance of a community partnership with BJ Services and thank them for making education a top priority," Dr. Martha Salazar-Zamora, Superintendent of Schools said. "By implementing yet another innovative learning opportunity for our students, our commitment to offer real-world experiences coupled with our already-rigorous curriculum is of the utmost importance. We strive to challenge and inspire our students to dream big and explore new programs of study and we feel this Academy will help prepare our students for our global society. We are extremely excited about the future success of this new learning opportunity."
The Academy will offer two programs of study, Energy and International Business, and all course work will be completed in state-of-the-art labs and facilities, located at BJ Services off FM 2920 in Tomball.
"BJ Services is excited to partner with Tomball ISD," said Warren Zemlak, President & CEO of BJ Services. "Together, we are providing a location and specialized resources for local students to prepare for a career in the oil and gas industry."
Through on-site professional collaboration with leaders in the energy sector, Tomball ISD will provide students with the opportunity to access the skills required for careers in the oil and gas industry as well as skills needed to compete in an ever-changing global market through project-based learning. The Academy will integrate core academic curriculum with the career pathway and students will have the opportunity to take career courses in a coherent sequence that fosters skill development and leads to industry-recognized certifications.
All incoming ninth-graders (Class of 2024) are eligible to apply and will be considered. Students will remain assigned to their home high school campus (Tomball High School or Tomball Memorial High School) during this course work but will also have the opportunity to earn a minimum of 12 college credit hours through Lone Star College–Tomball.
"With this one-of-a-kind partnership, our students will have unprecedented access to experts in the realm of oil and gas," Dr. Rick Fernandez, Assistant Superintendent of Secondary Schools said. "I'm very proud to be a part of this opportunity and can't wait for our first cohort of students."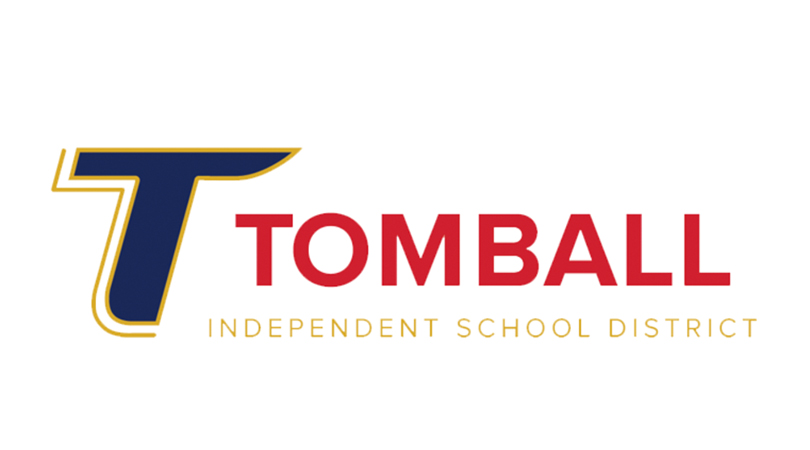 Tomball ISD educates students to become responsible, productive citizens by providing innovative, individually rigorous, and personally valuable educational experiences. Founded in 1908, Tomball ISD now encompasses 83 square miles in northwest Harris County and southwest Montgomery County, and is located approximately 30 miles from downtown Houston. The district currently educates over 18,000 students at 20 campuses.
BJ Services is a leading provider of hydraulic fracturing and cementing services to upstream oil and gas companies engaged in the exploration and production of North American oil and natural gas resources. Based in Tomball, Texas, BJ Services operates in every major basin throughout the U.S. and Canada.