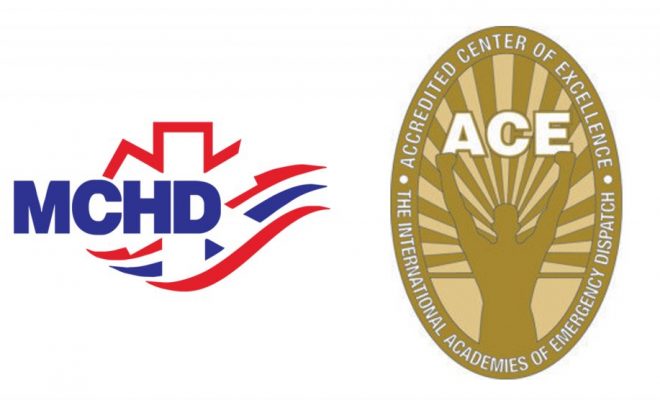 News
MCHD Receives Accredited Center of Excellence Distinction for Fire & Medical Dispatch
By |
MONTGOMERY COUNTY, TX – The Montgomery County Hospital District (MCHD) Communications Center recently received accreditation by the International Academies of Emergency Dispatch (IAED) as an Accredited Center of Excellence (ACE) for both Fire and Medical dispatch.
MCHD's Communications Center, known as ALARM, dispatches all medical calls for Montgomery County and fire calls for the City of Conroe.
ALARM is currently one of only two dispatch centers in Texas with both the Fire and Medical distinction, and one of only 35 in the world with the dual-accreditation. This is ALARM's third Fire ACE.
ALARM dispatches a service area of 1,100 square miles, with a population of over 500,000. The center processes 54,000 local calls for service a year. In addition, MCHD's ALARM manages over 4,300 calls for rural agencies through its Regional Emergency Medical Dispatch program.
To apply, an agency submits the appropriate ACE Application form along with a detailed, self-study document based on the Academy's Twenty Points. The Academy's Accreditation Board reviews the application and document, then arranges an onsite evaluation visit by an Academy representative.
IAED is a non-profit standard-setting organization promoting safe and effective emergency dispatch services worldwide. Comprised of three allied academies for medical, fire and police dispatching, the IAED supports first responder-related research, unified protocol application, legislation for emergency call center regulations, and strengthening the emergency dispatch community through education, certification, and accreditation.
The mission of the IAED is to advance and support the public safety emergency telecommunications professional and ensure that individuals in need of emergency, health, and social services are matched safely, quickly, and effectively with the most appropriate resource.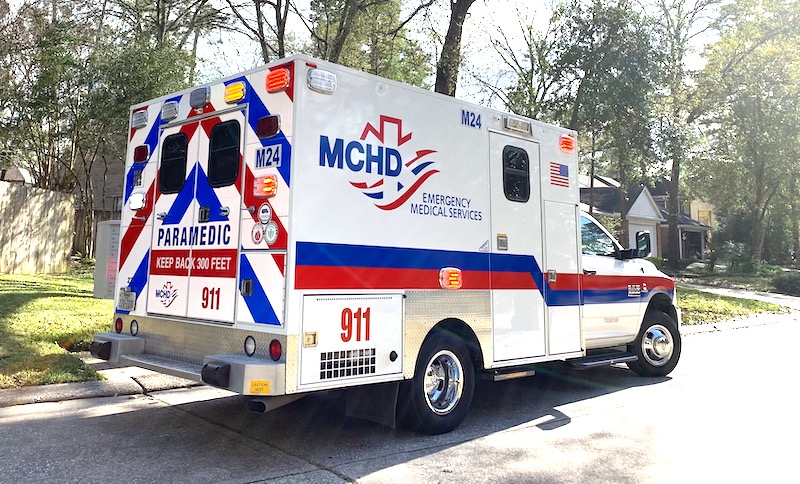 MHCD was established through special legislation in 1977 to provide healthcare to the indigent residents of Montgomery County. In addition to its legislation charge to provide indigent care through its Health Care Assistance Program (HCAP), MCHD operates the county's 911 ambulance service, manages the county's Public Health District and offers a variety of community and professional education programs.
Sources: Montgomery County Hospital District, International Academies of Emergency Dispatch