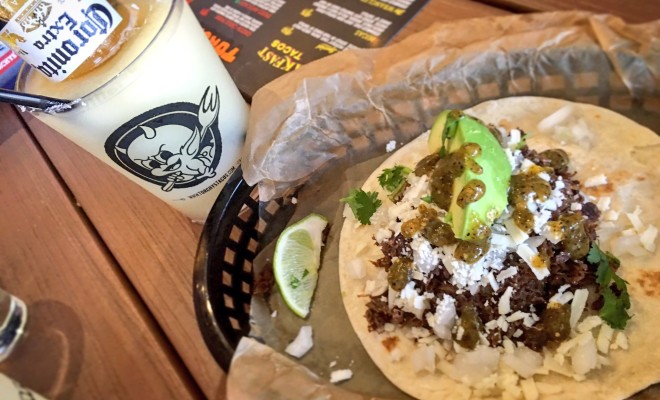 Photo by Hello Woodlands
Food & Drink
How to Survive Torchy's Tacos
By |
I want tacos, you want tacos, we ALL want tacos!
Yep, it's Taco Tuesday and we are craving something shredded, smothered with cheese, and stuffed inside a warm tortilla. But, where should we go? There are several choices in and around The Woodlands, but there's a lot of buzz lately about the newest kid on the block: Torchy's Tacos.
Unless you've been hiding underneath a rock (don't worry we're here to give you WORTHY reasons to crawl out), you've heard that the infamous Torchy's Tacos has rolled into town. From it's start in Austin to now over 30 taco joints and a trailer park (yes seriously) later, Torchy's has brought the taco dream to Cochran's Crossing Shopping Center and taken over the former spot of Rico's Grill.
Is it worth the hype? Will I be surrounded by hipsters? Do I have to wait in line forever?!?! We've got you covered! Our team went straight to the source [and gave us one more reason to have happy hour] to do a little undercover work, answer your questions, and bringer you tips on how to survive [and enjoy] your experience at Torchy's Tacos.
Go at off-peak hours.
You know it's new, you know they are still working out the kinks, why torture yourself by going when EVERYONE else is going? Just like any other restaurant, you will have quicker service, get more attention from staff, and have more breathing room if you don't go at peak hours. Go one hour early or later, it's that easy.
Sit, order, and be served at the bar.
No line, no wait, no worries – especially after a few margaritas. You're welcome.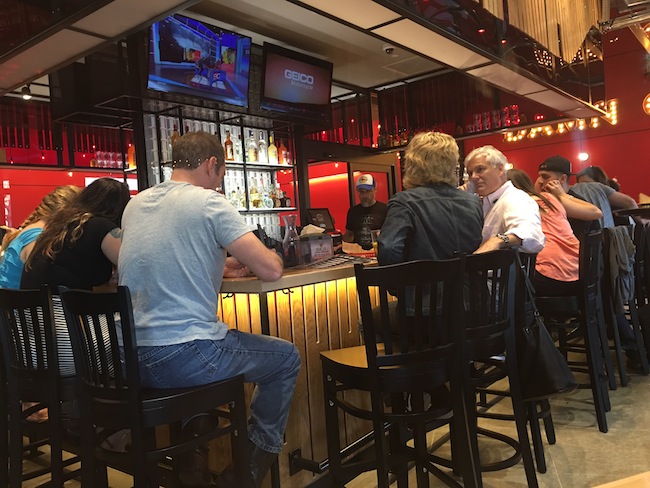 Order the queso.
You won't regret it's cheesy awesomeness.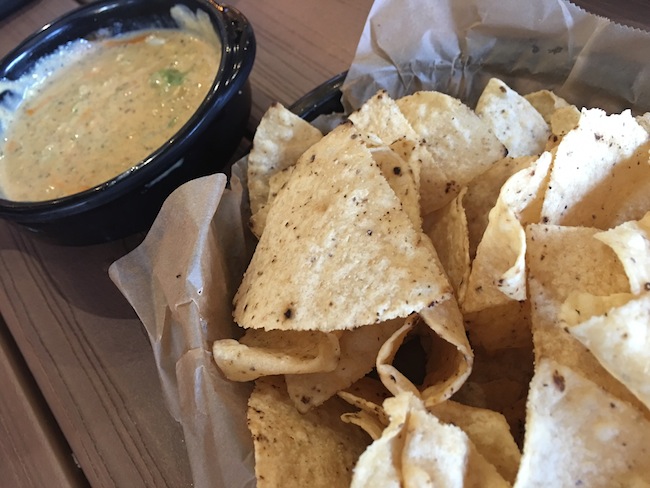 Also the guacamole is the bomb so you might as well splurge on your first visit. We won't go into our thoughts on paying for chips and salsa in this article, but the salsa was delicious.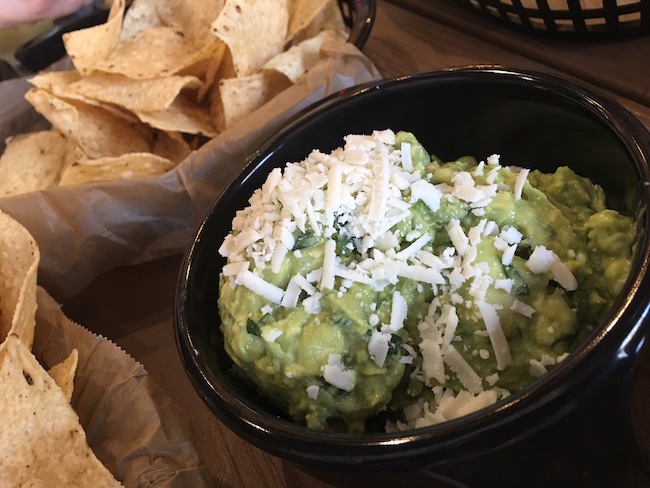 Stick with the menu.
Try not getting all fancy quite yet and order off the "secret menu", which DOES exist. If you can manage, order an item as it's listed on the menu, get several dishes to try and share, and sample what Torchy's has to offer – especially if you've never been to their other locations across Texas. Good news: they do have a gluten free menu.
Side note: THANK YOU you to the amazing bartender, who got the Skinny [no agave, 2 Splenda, shaken not stirred] Margarita right on point during the middle of happy hour. Good man, I salute you sir.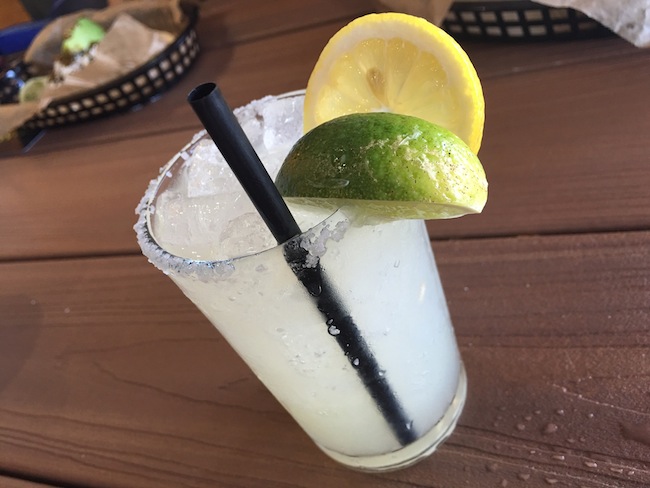 Margaritas are UH-MAZ-ING.
If you have the means [and the age], I highly suggest you picking one up – from the bar. The frozen was fab, Torchy Tini terrific, Peg Leg just too much fun to say, and the Skinny Margarita [just how we like it] scrumptious. Our team gave them big thumbs up, and then ordered a second round.
Tip: Designate a DD or have your Uber app on standby.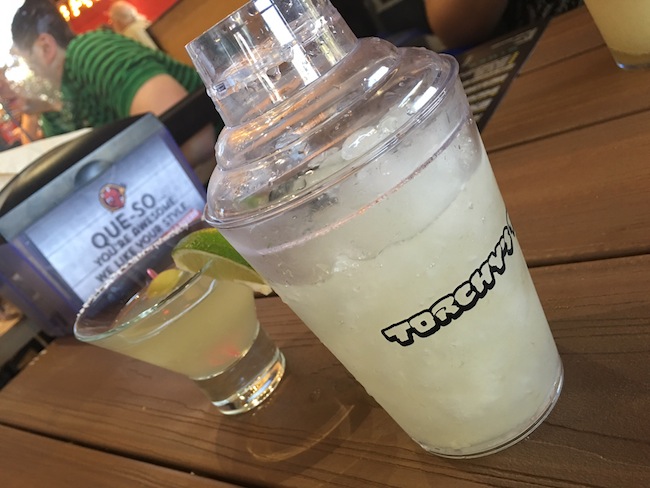 When at Torchy's, order Tacos.
No salad, no soup – think TACOS. They don't have the other stuff, but don't worry these tacos are good – like really good – and they don't skimp on the portions. The names are hilarious, but if your group is prone to having a heated political debate you may want to avoid "The Democrat" or "The Republican" and go for the "Crossroads" taco instead.
With these tips, we think you'll enjoy the newest taco joint in the woods – we sure did!
Have you been to the new Torchy's Tacos? What was your experience? Do you have tips for newbies? Please leave your comment below!
Until next time…
Peace, Love, and Tacos.