Events
Township COO Gives Updates on Township Operations in Outreach Initiative
By |
THE WOODLANDS, TX – In an effort to update the community on Township operations and programs, Chris Nunes, Chief Operating Officer of The Woodlands Township, has been speaking at village association meetings as a way to meet residents and keep them informed. The outreach initiative is a way for the Township to connect with community members in a direct setting.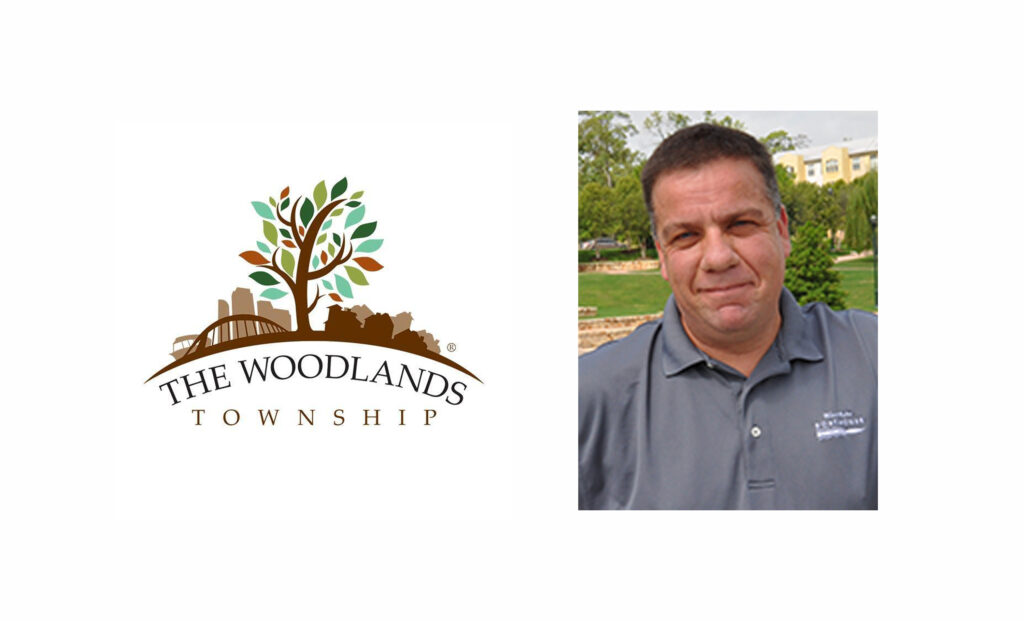 Nunes has worked for The Woodlands Township since 2006 and was promoted to his current position in 2022. During his presentation, he discusses what his role entails. "The past few months I have bene visiting the various village associations in the community to introduce/re-introduce myself and give an overview of my responsibilities as Chief Operating Officer which include but are not limited to parks/recreation, transportation, covenant administration, and liaising with other community service providers," explained Nunes.
In addition to informing community members of his role, his goal is to keep residents updated on Township operations. "At these meetings, I have been providing updates of various projects and programs offered by the departments," said Nunes.
Residents from any village are welcome to attend any of the meetings.
The next and final update will be held August 22, 2023 at The Woodlands Township offices, 2801 Technology Forest Blvd, The Woodlands, TX 77381, at 6:30 pm, prior to the Cochran's Crossing Village Association meeting. Learn more here.