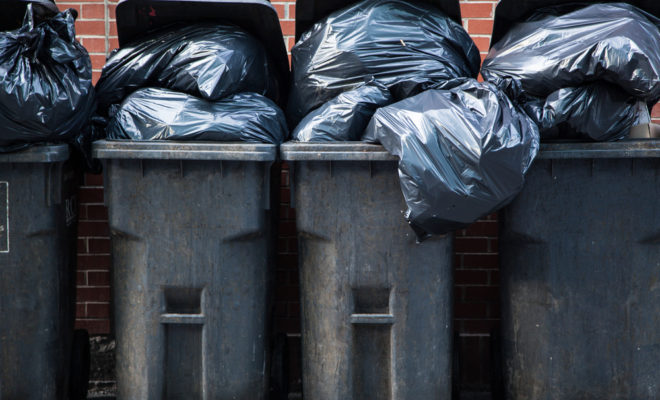 News
Township offices closed, Waste Management affected
By |
THE WOODLANDS, TX  – The Woodlands Township administrative and recreational offices are closed on Tuesday, January 16, 2018, as of 10 a.m., due to icy conditions on overpasses throughout the county and the forecast for additional precipitation and dropping temperatures into the afternoon hours. Essential emergency services personnel are not impacted by this office closing and remain on duty.
For further information, please continue to monitor local media reports, stay safe and use extreme caution if you must travel, avoiding overpasses and bridges.
When the Township offices re-open, notice will be posted on the Township's website.
Update: January 16, 2018, 11 a.m., Weather affecting travel for Waste Management vehicles
Due the closure of I-45 bridges, Waste Management has pulled trucks off the road. They will be operational as soon as they are able, however, residents should expect delays in trash service due to the icy road conditions.