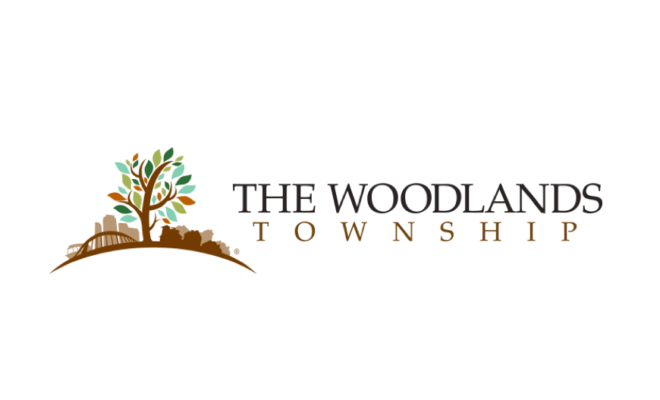 Home & Garden
Township to Launch Online System for Covenant Applications & Compliance Deposits
By |
THE WOODLANDS, TX – The Woodlands Township Covenant Administration Department announces the upcoming release of an online system to streamline applications, permits and compliance deposit processes. Residential and commercial applicants will be able to check the status of their application online. This much-anticipated innovation will enhance the efficiency of processing permits, benefiting homeowners, businesses, and contractors alike. The rollout is scheduled to begin on Friday, October 27, 2023, at 4 p.m.
The Township collects refundable compliance deposits from homeowners and contractors for specific home improvement projects to ensure that projects meet all requirements, including inspections, conditions and timelines. Compliance deposits generally apply for projects such as pools and spas, home and garage construction or conversions, room additions, attic conversions, fire pits, pergolas, patio covers, gazebos, summer kitchens, fireplaces, fountains and more.
To ensure a smooth transition to the new system, please take note of the following important information:
Rollout: The two-week transition period will commence on Friday, October 27, 2023, at 4 p.m. and will run through November 8, 2023, at 8 a.m. This time frame is crucial for implementing the new online system effectively.
No Applications Accepted During Rollout Period: The Township will not accept walk-in and online applications, or compliance deposits during the rollout period. We kindly request that all applicants and contractors be patient during this period.
System Go-Live: The new online system will officially go live on Wednesday, November 8, 2023. The Covenant Administration Department Civic Access Portal is an interactive website feature allowing residents and contractors to submit applications and permits online. The new system will be made available online at www.thewoodlandstownship-tx.gov/cad.
Payment Methods: Effective Wednesday, November 8, 2023, the Township will no longer accept cash for compliance deposits. Instead, we will accept credit cards and bank checks, enhancing security and efficient methods for processing deposits.
Documentation: Moving forward, all application documents must be submitted electronically.
For more information about the Township Covenant Administration Department and the Residential Design Review Committees, please visit www.thewoodlandstownship-tx.gov/covenants, or call 281-210-3800.