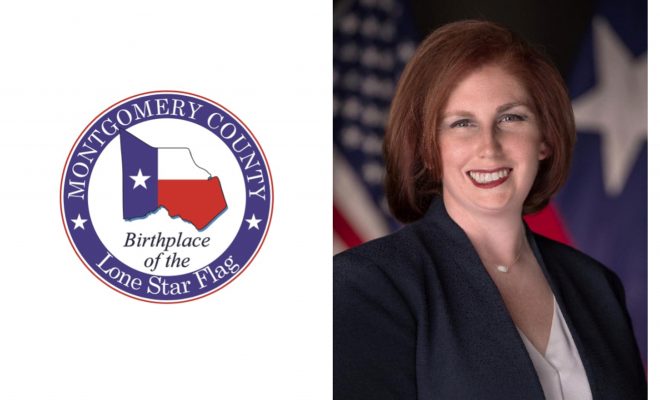 News
Treasurer's Office Stops $5 Million in Fraudulent Attempts on County Bank Accounts
By |
CONROE, TX – On April 28, Montgomery County Treasurer Melanie Bush received information that numerous fraudulent checks (showing that they were issued by Montgomery County) were presented to various banking institutions and vendors. However, due to safety and security measures in place with our County Depository and the swift action of Melanie Bush, none of the fraudulent checks were accepted and therefore no financial loss was disbursed.
"Our safety and security protocols with our County Depository did exactly as they are required to do," Treasurer Bush said. "In these hard-economic times, criminals look for opportunities to defraud and steal from others. Through our Positive Pay system and stopped payments, no county money was fraudulently disbursed."
At this time, over 50 fraudulent checks have been discovered, amounting to over $5 million of attempted fraud to the county and its taxpayers. Due to the severity and seriousness of this crime, Treasurer Melanie Bush contacted the Montgomery County Sheriff's Office, who is now investigating the fraud with the assistance of the Federal Bureau of Investigations.
Treasurer Melanie Bush states, "Proper checks and balances on all accounting procedures are paramount to ensuring the safety of the taxpayers' monies. Everyone in my office is profoundly serious about the responsibility and does everything to provide for the safety of county funds. I am grateful for proper banking security protocols in place with the County's Depository Bank, Woodforest National Bank.
Melanie Bush was sworn into office as Montgomery County Treasurer January 1, 2019. In her first year she implemented increased security measures to safeguard the county funds and revised an Investment Policy adding additional security and a higher yield on investments with county funds.