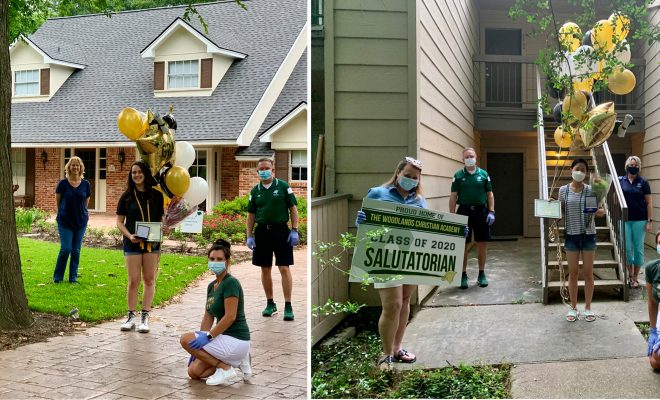 Lifestyle
TWCA Seniors Earn Record Breaking 7.9 Million in Scholarship Money
By |
THE WOODLANDS, TX – Members of The Woodlands Christian Academy's high school staff kept physical distance in mind when they surprised two senior students at their homes to honor them as the school's 2020 Valedictorian and Salutatorian.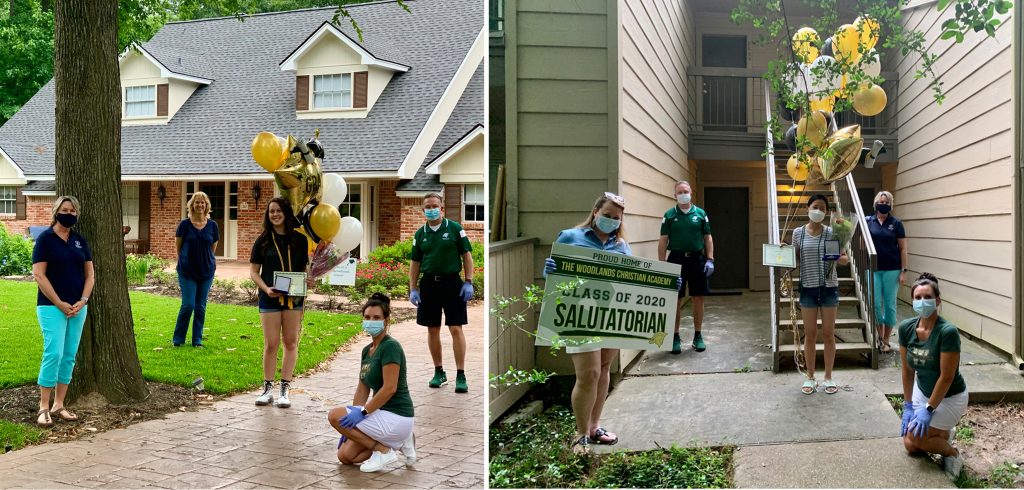 After the last day of classes on May 7, Kristen Harris accumulated the highest grade point average among her senior classmates, naming her the Valedictorian for the class of 2020. Juhui Cheon earned the second highest and will serve as this year's Salutatorian.
Kristen and Juhui are among a group of 65 TWCA seniors awarded just over $7,900,000 in merit-based scholarship dollars. This amounts to about $121,492 per student. Of the combined 509 colleges applied to, they received 331 acceptances. Amy Rowe, the school's Director of Academic & College Advising, shared the news with the students over a Zoom call.
The Woodlands Christian Academy is a college preparatory school committed to raising servant leaders who impact their world. The school is continuing to accept applications for the 2020-2021 school year. The Admissions Team is available to answer questions and guide potential families through the enrollment process virtually. For more information on virtual tours, click here.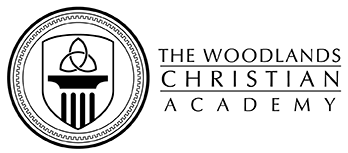 The Woodlands Christian Academy is a PreK – 12th grade college preparatory school that integrates learning with biblical faith and challenges students to reach their highest potential – spiritually, academically, physically and socially. For more information visit www.twca.net.
UPDATE May 28, 2020 at 8 a.m.: Valedictorian Rachel Harris updated to Kristen Harris.