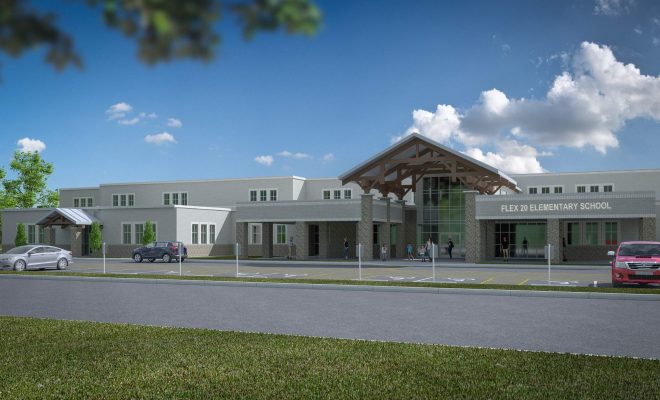 Lifestyle
CISD Trustees Seeking Public Input on Naming New Elementary School
By |
CONROE, TX – At their meeting Tuesday night, the Conroe ISD Board of Trustees initiated the naming process for a new campus. Flex School 20 is a K-4 campus located in the Caney Creek Feeder Zone and is scheduled to open in August of 2021.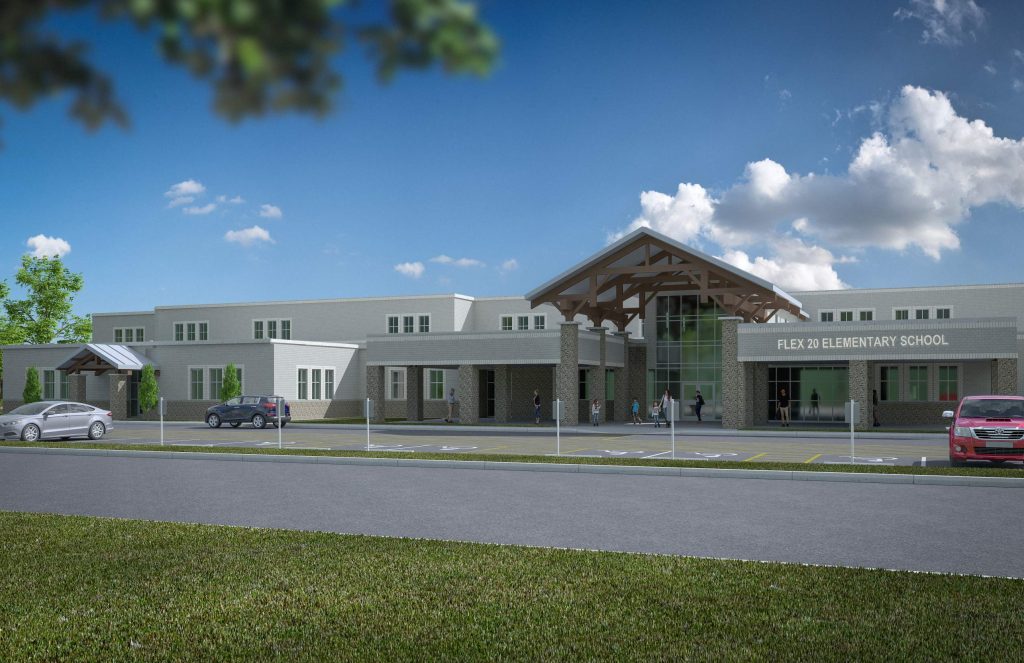 The Conroe ISD Board of Trustees is seeking public input on the naming of this campus now through June 12. Submitted names will be shared with the Board at their June 16 meeting.
According to Board Policy CW Local, elementary schools may be named after: geographical areas; prominent persons or public officials who have served the District or community with distinction; persons who have gained recognition in education or the arts; National or State heroes whose names lend prestige and status to an institution of learning and whose lives and achievements serve as positive role models for the students who will attend the particular school; and persons donating land or money for the facility.
To review the full timeline of the process and submit name suggestions, please visit the Conroe ISD School Naming Process webpage.