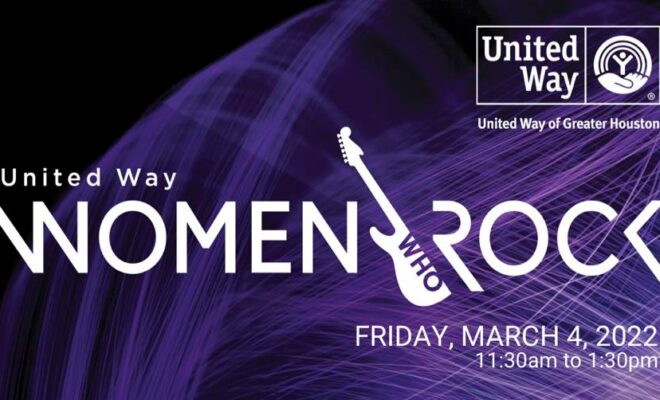 entertainment
United Way Women Who Rock Announces Keynote Speaker
By |
THE WOODLANDS, TX – United Way Women Who Rock has announced this year's Keynote Speaker, business and life coach Retha Nichole, who will further explore this year's theme "One Woman Can Make a Difference, Together We Can Rock the World." Her coaching is transformative, kind, and helpful. The event will take place March 4, 2022 from 11:30 a.m. to 1:30 p.m. at The Woodlands Waterway Marriott Hotel & Convention Center.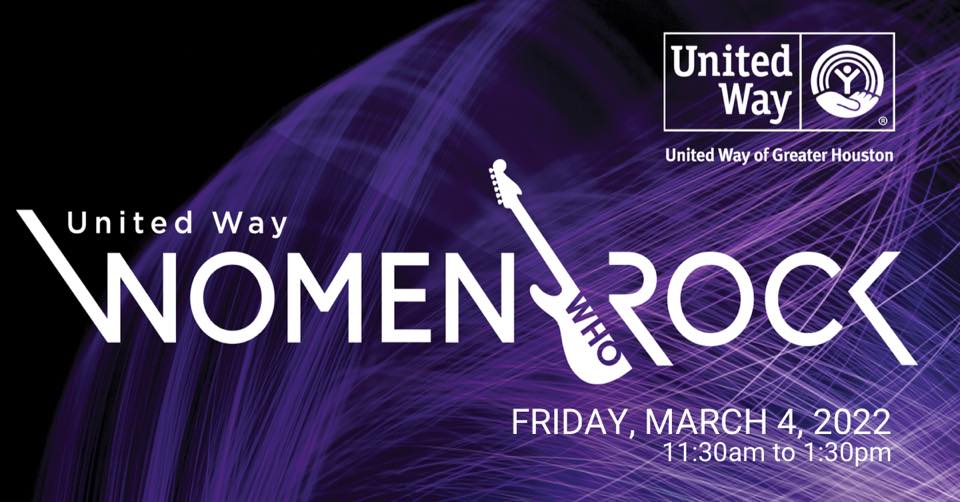 United Way Women Who Rock salutes extraordinary parents in our community and empowers them to continue their education through the Women Who Rock Child Care Scholarship. This fun-filled event is the ONLY fundraiser for this life-changing program.
Child care and support for young parents continue to be as crucial now more than ever. The United Way Women Who Rock Scholarship underwrites child care for deserving young parents who are committed to continuing their education after completing high school.
As we celebrate the ninth year of United Way Women Who Rock helping young parents pursue higher education, we also celebrate the Child Care Scholarship's graduates! To date, 22 wonderful young parents have received their degrees or certifications thanks to the scholarship and the incredible women who support it.
Please consider changing the lives of young parents and their children by supporting United Way and the Women Who Rock Child Care Scholarship.
To rock with us this year as a sponsor, visit www.unitedwayhouston.org/rock.
For more information, contact Michelle O'Rourke at 713-992-3124 or MORourke@unitedwayhouston.org.