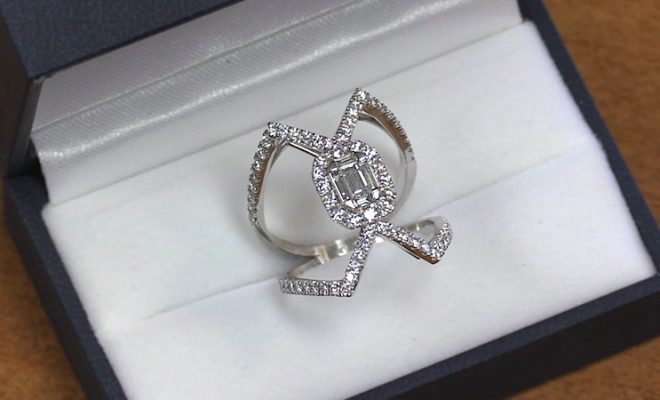 Business
VIDEO: An Interview with Henri Paul Jewelers
By |
Henri Paul Jewelers, owned and operated in The Woodlands, and is dedicated to revolutionizing the jewelry industry one experience at a time.
Pascal Henri Paul Asien, Designer Jeweler of Henri Paul Jewelers, shares his story and passion with Starfox Financial Services as part of a series in interviewing small business owners and highlighting entrepreneurs in our community. Watch the interview:
Pascal Henri Paul Asien's love of jewelry began at the young age of 16 where he began his studies at the Institut De Bijouterie in Saumur, France. At age 19 upon completion of his education he became a certified jeweler. Taking a job with a large French jewelry company he was relocated to Laredo Texas in 1985. in 1997 Pascal moved his wife and 3 sons to Houston to pursue his dream.
Throughout the years he has directed custom departments in some of the most well known and luxurious Jewelry companies Houston has to offer. Through passion for his craft and a love for the art of design and creation he continues to provide a one of a kind experience to every one of a kind piece he creates. Learn more Henri Paul Jewelers with HenriPaulJewelers.com.
Starfox Financial Services, LLC is a fiduciary advisor located in The Woodlands, Texas with a duty to act for the benefit of their clients above all else. Learn more about Starfox Financial Services at (281) 764-8239 or StarfoxFinancial.com.