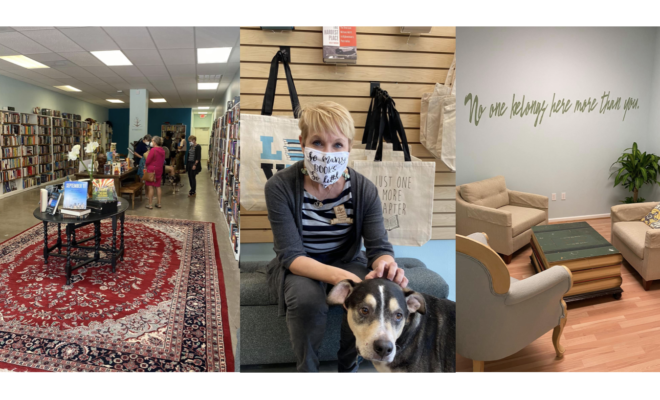 Photo Credit: Jennifer Bruse
Business
Village Books now open in The Woodlands
By |
Village Books, a new bookstore located at 9955 Woodlands Parkway Suite F, is now open in The Woodlands. Congratulations to owner Teresa Kenney (pictured with her dog below and store mascot Oso)!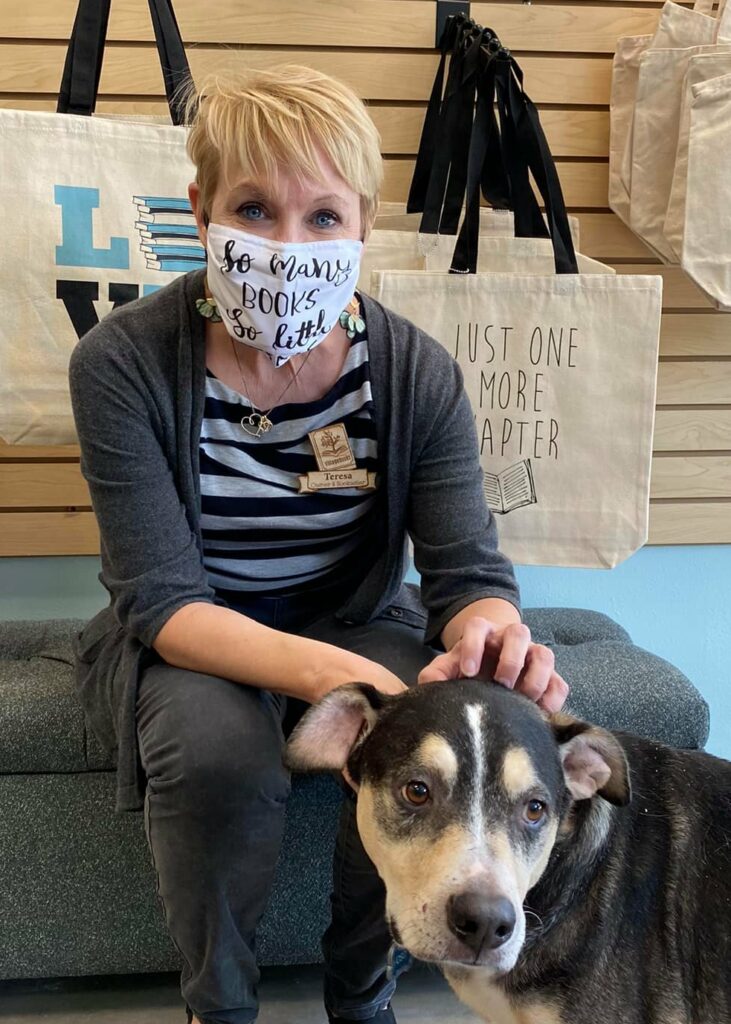 Village Books opened at 10 a.m. on Friday, September 10 with a special celebration complete with a book-shaped cake and coffee for guests, first customers, and supporters. The store offers a great selection of books of every genre – from Bestselling Fiction, New Releases, Biography, Children's, Faith, Self-Help, Young Adult, and more.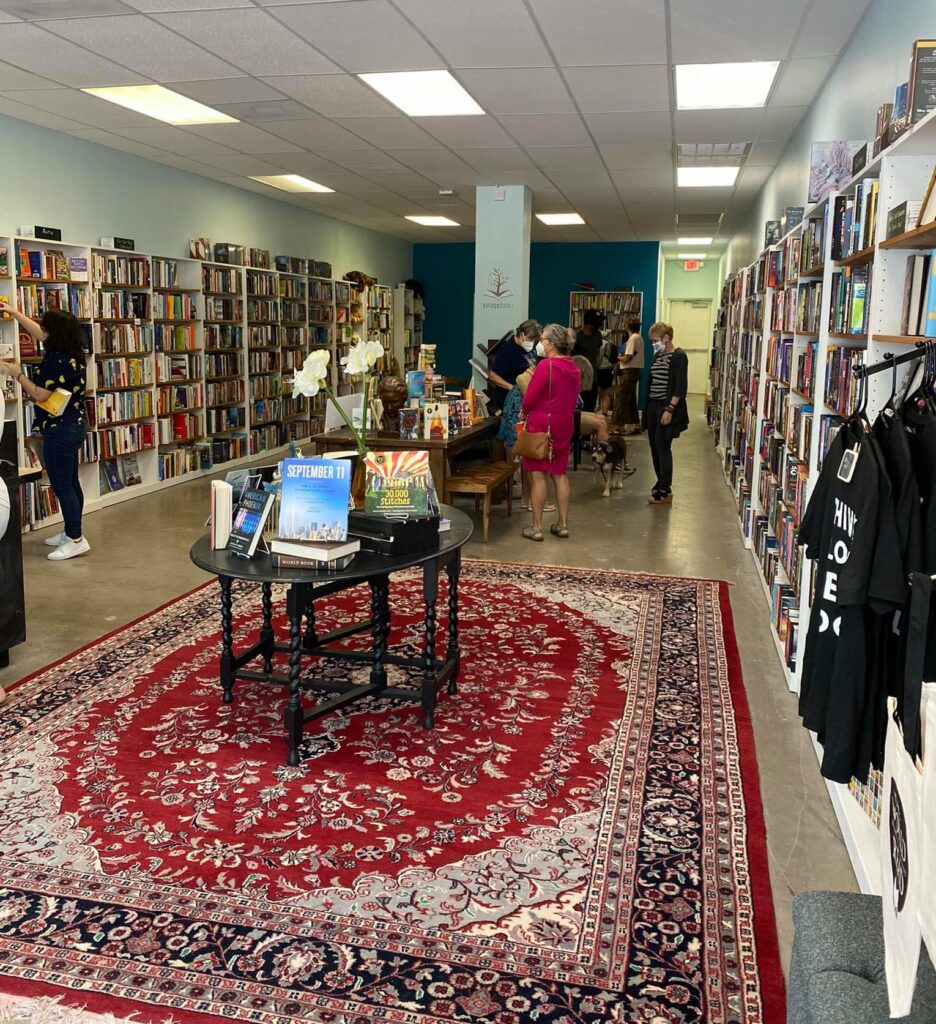 The bookstore also has a beautiful back room, dedicated in loving memory of Kelsey and Nicholas, that will host book clubs and offer a space for readers to cozy up and enjoy some coffee and a good book. Teresa also looks forward to hosting writing classes and book signings in the future.
A quote from Neil Gaiman hangs on the wall stating, "What I say is, a town isn't a town without a bookstore. It may call itself a town, but unless it's got a bookstore, it knows it's not foolin' a soul." And it's official! The Woodlands now has a community-focused independent bookstore right in the neighborhood.
Be sure to stop by and support your local bookstore!