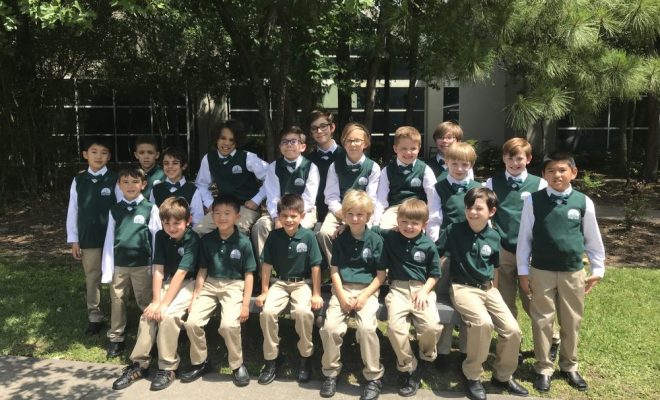 Art & Culture
Woodlands Boys Choir Wins Top Awards at Sound Waves Music Fest
By |
THE WOODLANDS, TX – Woodlands Boys Choir recently attended the annual Schlitterbahn Sound Waves Music Festival in New Braunfels, Texas, and returned home with two top awards.
"We're so honored to have won the awards for both Superior Performance and the coveted Best in Class," said Sherryl S. Pond, founder and director of the choir which is currently enjoying its third year of performing locally, nationally, and globally. "We made sure to celebrate the achievement after the festival with an all-day group excursion to Schlitterbahn Water Park."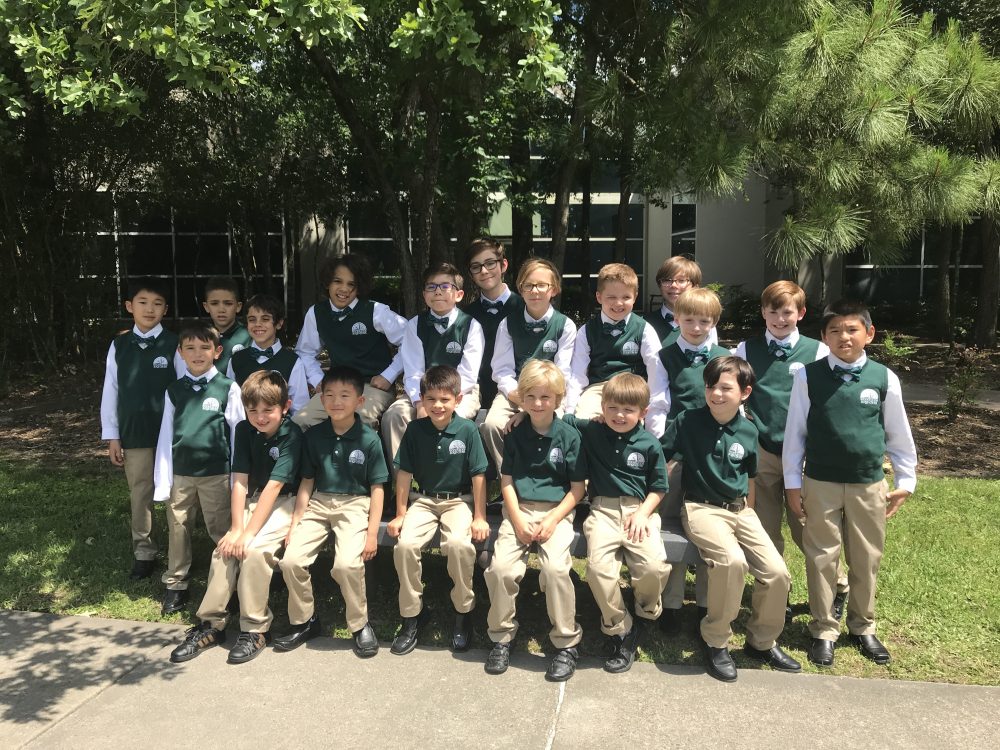 The Sound Waves Music Festival is an annual multigenerational event where choirs, chorales, singing groups, and bands from all over the country come together for a weekend of showcase and competition. The awards are the latest in a growing theme of recognition for Woodlands Boys Choir, which recently performed its Spring Showcase Concert at the Glade Cultural Center and before that the annual Christmas in the Woods at HopePointe Anglican Church.
Pond points out that open auditions are currently underway for the choir. "All throughout the summer we are accepting audition appointments for talented boys who love to sing. The auditions are low-pressure and guaranteed to let our new members immediately feel welcome in our family." Three choir groups are available for boys aged 7-13, including the Tour Choir, which will have a showcase in the summer of 2020 on a tour that covers Louisiana and Florida.
For more information or to schedule a brief audition (no preparation required), visit www.woodlandsboyschoir.org, or contact Sherryl Pond at (401) 855-3222 or sherryl@hopepointe.org.