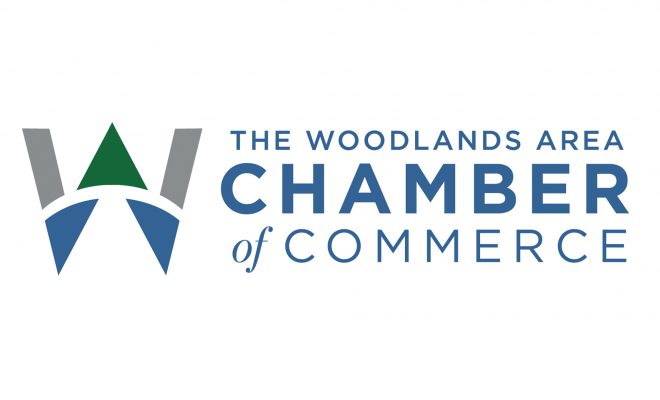 Events
Woodlands Chamber of Commerce to Hold Candidate Forums for Township Board & CISD Trustees
By |
THE WOODLANDS, TX – The Woodlands Area Chamber of Commerce will be hosting a series of candidate forums for the four positions on The Woodlands Board of Directors on September 30th and October 1st, and The Conroe ISD Trustees on October 6th. The forums will be moderated by Nicole Preston of Community Impact Newspaper.
The forum for candidates for The Woodlands Township Board of Directors will be held on two days: Wednesday, September 30th and Thursday, October 1st at 4:00 p.m. The Candidate Forum for The Conroe ISD Trustees will be held on October 6th at 4:00 p.m. Due to COVID-19 guidelines, these events will be hosted live on The Chamber's Facebook Page. There will be no fee to view. This event is open to the public.
"Advocating for the business community is one of our core focus areas. We feel it is very important to support business issues and economic development that help keep The Woodlands one of the best places in the country to live, work, and play," said JJ Hollie, President & CEO of The Chamber.
These forums assist with providing the general public with an opportunity to learn more about each candidate as well as their views on local, regional, and national issues that affect our community. Because this event will be hosted live on Facebook we are asking the audience to submit their questions by Wednesday, September 23rd to Chazzette Adams at chazzette.adams@woodlandschamber.org or Margo McZeal at margo.mczeal@woodlandschamber.org. In accordance with our core value of treating everyone with honesty, integrity, and respect, we reserve the right to withhold questions that may be a personal attack or bias.
Early voting begins on Wednesday, October 13th, 2020 and Election Day is Tuesday, November 3rd. Dates, time, and polling location information can be found on The Chamber's website. The Chamber encourages everyone to register to vote and to ensure that you are aware of your voting location. If you have moved since the last elections, you would be required to update your voter registration in order to vote.
"The Woodlands Chamber of Commerce vision is to advocate for businesses and keep our membership informed on key issues impacting the community. The Business Advocacy Council will be hosting local candidate forums to educate, engage, inform, and motivate members to 'Get Out the Vote,'" said Margo McZeal, Director of Governmental Affairs at The Chamber.
The Woodlands Area Chamber of Commerce supports and encourages all citizens of The Woodlands Township and Conroe ISD to participate in the governmental process and strives to ensure that all persons are aware and understand public policy issues through education and advocacy. It is important to note that The Chamber does not support, oppose, or promote any specific candidate.
For more information, contact Chazzette Adams at chazzette.adams@woodlandschamber.org or call (281) 363-8108.
For more information about The Woodlands Area Chamber of Commerce, please visit www.woodlandschamber.org or call (281) 367-5777.