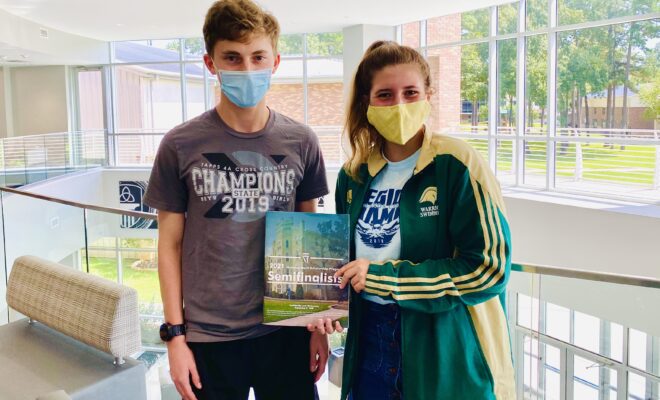 Lifestyle
Woodlands Christian Seniors Named National Merit Scholarship Semifinalists
By |
THE WOODLANDS, TX – The National Merit Scholarship Corporation (NMSC) has named The Woodlands Christian Academy seniors Merritt Ruffner and Joshua Mueck as semifinalists in the 66th annual National Merit Scholarship Program.
Over 1.5 million juniors across the country took the Preliminary SAT (PSAT), which is the exam used to screen for the National Merit Scholarship. Ruffner and Mueck stand in the company of 16,000 Semifinalists, representing less than one percent of all U.S. high school seniors. These academic honors distinguish students on their college applications and set them apart as academically exceptional.
College Advisor Amy Rowe expressed excitement over the students' achievements, "We are so incredibly proud of the dedication and perseverance both Merritt and Josh have shown throughout high school and especially on the PSAT this past fall. Being named National Merit Semifinalists is a huge accomplishment. They have such incredibly bright futures and serve as excellent examples of academic diligence to our entire student body."
The Woodlands Christian Academy offers a rigorous academic program with college preparation starting in 8th grade and SAT/ACT test prep for 9th-11th grade. One hundred percent of graduating seniors are admitted to four-year colleges or universities.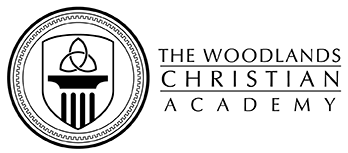 The Woodlands Christian Academy is a PreK – 12th grade college preparatory school that integrates learning with biblical faith and challenges students to reach their highest potential – spiritually, academically, physically and socially. For more information, visit twca.net.