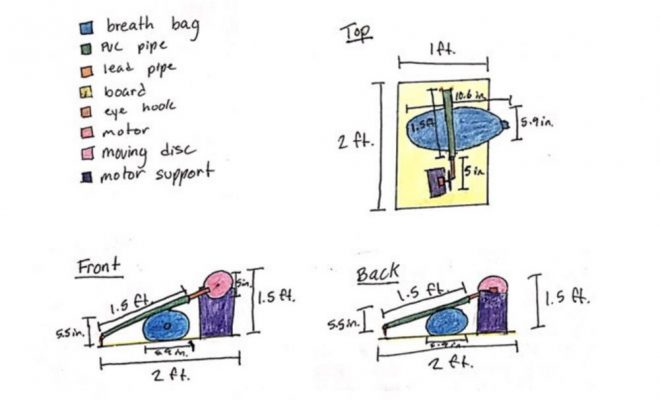 Health
Woodlands Christian Students Redesign Ventilators in Response to COVID-19
By |
THE WOODLANDS, TX – Despite making the switch from the classroom to an online learning structure, the faculty at The Woodlands Christian Academy have continued finding ways to keep students engaged in the world around them and thinking critically.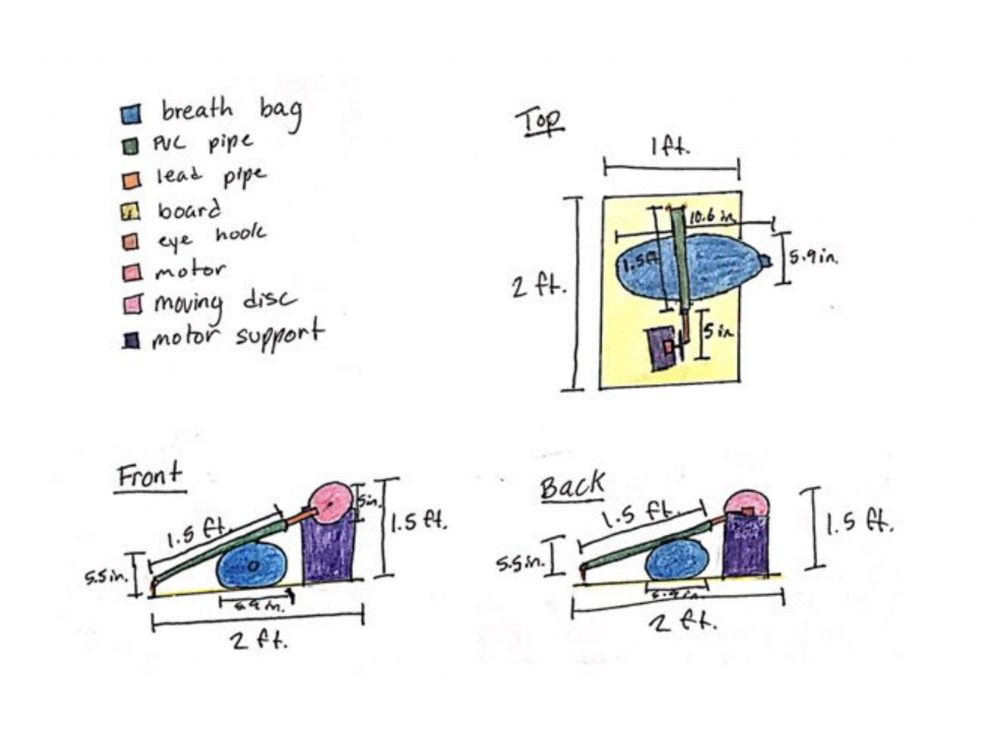 As part of a unit on biomedical engineering, students enrolled in Mrs. Masau's Principles of Engineering class discussed the needs most urgent to healthcare professionals in their fight against the coronavirus (COVID-19). They identified ventilators as one of the most important pieces of medical equipment necessary in treating infected patients.
Students researched functions of a basic ventilator — its features, programs, and functions. They were then tasked with suggesting possible improvements by comparing and contrasting two recent models developed by the University of Florida and Rice University, respectively. Each student presented hand-drawn sketches of what their more improved version might look like and a video to support his/her submission.
Mrs. Masau said, "I needed to come up with a new project for my students to work on via distance learning. I try to keep my classroom relevant by looking for connections to real life beyond a set curriculum, so assigning this project was a no-brainer."
Senior Luke Yanochik appreciates the effort, stating, "This project has been my favorite so far as we are problem solving for a real world issue that engineers are facing today."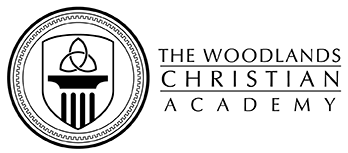 The Woodlands Christian Academy is a PreK – 12th grade college preparatory school that integrates learning with biblical faith and challenges students to reach their highest potential – spiritually, academically, physically and socially. For more information visit twca.net.