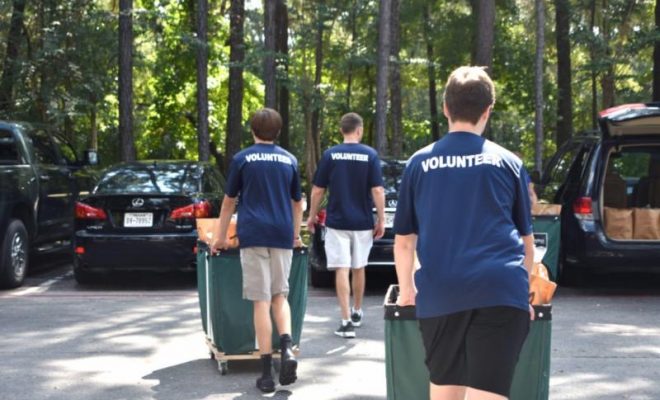 Lifestyle
National Charity Roundtable Annual Membership Drive Now Open
By |
THE WOODLANDS, TX – The National Charity Roundtable, Woodlands Chapter (NCR) has been serving Montgomery County for the past 19 years as young men in 7th through 12th grade along with their parents volunteer together in the community to make a difference. NCR is accepting applications from parents with sons currently in 6th grade.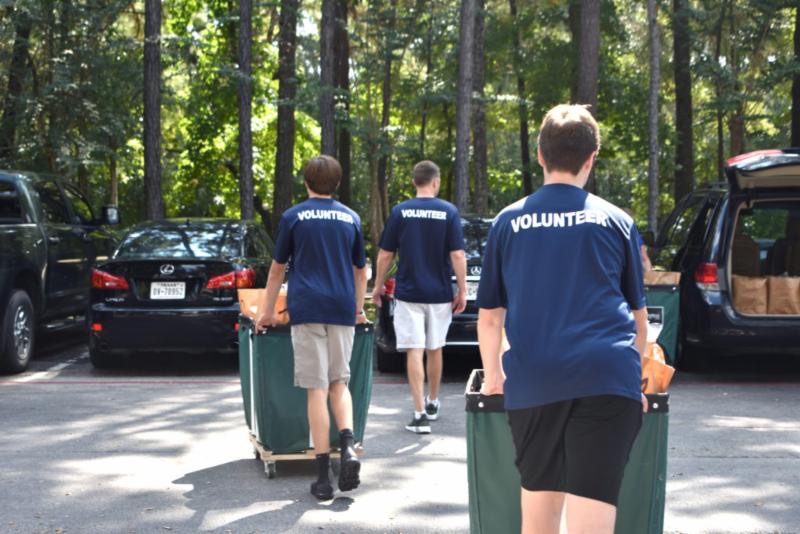 Cynthia Pike-Fuentes, NCR President, shared, "From a parents' perspective, NCR has provided our family with a unique variety of opportunities to serve our community, volunteering side by side with our sons. We are making meaningful family memories while helping others in need."
NCR parent son teams volunteer a minimum of 20 philanthropy hours each year for various philanthropic organizations in the community, including Interfaith of The Woodlands, Meals on Wheels, Angel Reach, Operation Pets Alive, Inspiration Ranch and many more.
"We have enjoyed serving in NCR the last two years with our sons because it has taught them to think outside of themselves by loving on others different than them," said Rachel Honeyman, VP of Philanthropy.
NCR members are also required to attend 5 events per year, which include the annual Accolade Ceremony, class meetings, cultural events, chapter meetings and other events. Class meeting topics might include interview skills, time management, car maintenance, money management, driving safety, stress management, interpersonal relationships, and restaurant manners.
Applications for membership are only accepted during the membership drive from February to April each year.
Prospective members will reside in the South Montgomery County/Woodlands area and have a son currently in 6th through 9th grade. NCR has openings for current 6th graders going in to 7th grade for the 2020-2021 school year. Completed applications are due by April 30, 2020. To fill out an application, visit the NCR website at ncr.chapterweb.net and select new member application.

About National Charity Roundtable Founded in 2001, the National Charity Roundtable (NCR) is a nonprofit organization in which young men work with their parents to volunteer in the community serving area philanthropies. NCR offers great opportunities for involvement and for enrichment of skills as young men grow from 7th grade through 12th grade, on their way to college. For more information, please visit the NCR website, ncr.chapterweb.net.