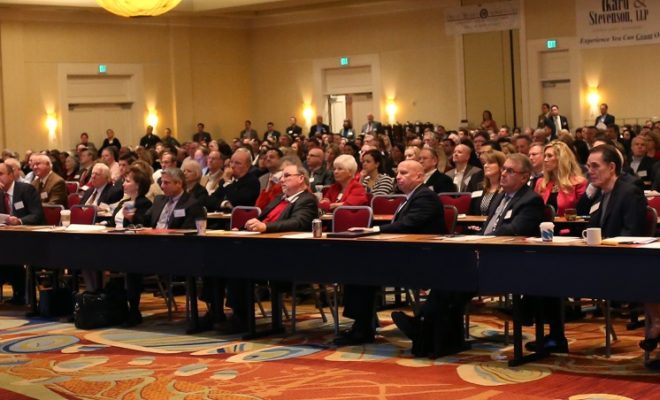 Business
The Woodlands Economic Outlook Conference
By |
The Woodlands Area Chamber of Commerce is presenting its 31st annual Economic Outlook Conference on Friday, January 27, 2017 from 8:00 a.m. to 1:00 p.m.at The Woodlands Waterway Marriott & Convention Center. The event is presented by The Woodlands Area Economic Outlook Partnership.
The theme of this year's conference is Fully Charged – Moving Forward. The conference is designed to spotlight key economic trends that will shape our community, the nation and the globe. Year after year, this event brings together nationally-recognized speakers, roughly 800 business and community leaders, and corporate sponsors.
Experts from numerous fields will speak at the conference that is designed to increase awareness and promote action in the economic and developmental needs of The Woodlands and its surrounding areas. Several networking opportunities will also be built into the schedule.
Registration to the event is required, and more information can be found at www.eocthewoodlands.com.

The Woodlands Area Economic Development Partnership is the link to a highly successful business climate located in The Woodlands. The organization can help existing local companies grow, or help move new businesses, employees and families to a dynamic community. For more information on the Partnership, visit www.edpartnership.net.