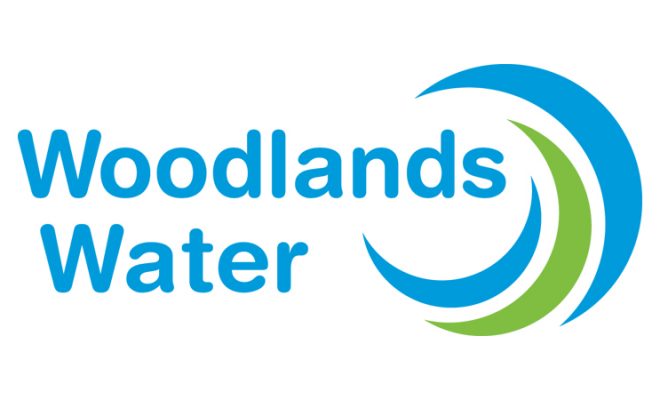 Business
Woodlands Joint Powers Agency (WJPA) changes name to "Woodlands Water"
By |
THE WOODLANDS, TX – Action was taken at the September 11th board meeting to adopt "Woodlands Water" as the new moniker for the central management agency that serves a total of 10 Woodlands municipal utility districts (MUDs) in Montgomery County. The organization, previously known as The Woodlands Joint Powers Agency (WJPA), provides water distribution, wastewater collection, storm drainage management, and tax collection services.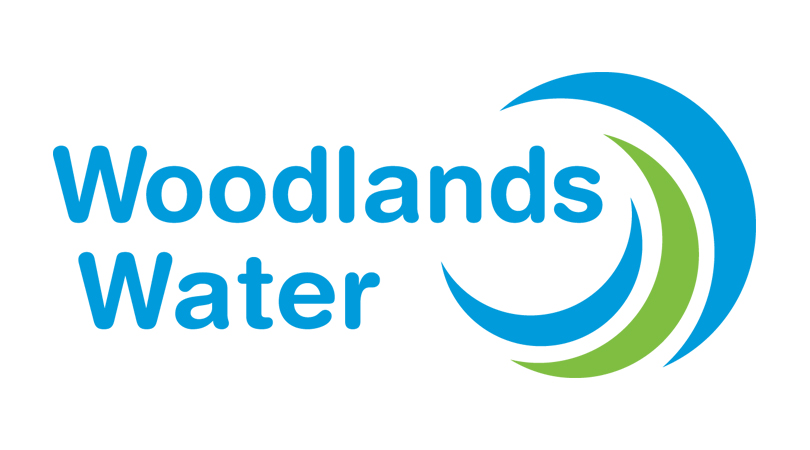 "Woodlands Water is easily identifiable. The core services we provide to our community were lost within the previous name," said General Manager James M. Stinson, P.E. "Our new name and logo make it easier to communicate our role to customers and neighbors."
Woodlands Water will feature a revamped website with links to each of the 10 MUDs served. The links will provide meeting agendas, minutes, director information, financial audits, and election information. A WaterSmart portal will be available to enhance customer communications and provide water awareness tools.
Through the portal, customers can access information on water outages, water usage data, and electronic bill payments. Arthur Bredehoft, MUD 47 trustee and committee chairman for the name change selection and implementation process stated, "Woodlands Water is the next level for our customer's journey with water."
"We're excited about the changes taking place at Woodlands Water," said Stinson. "However, our primary goal remains the same: providing professional and reliable water and drainage services that are fiscally responsible."
For more information, visit www.woodlandswater.org.