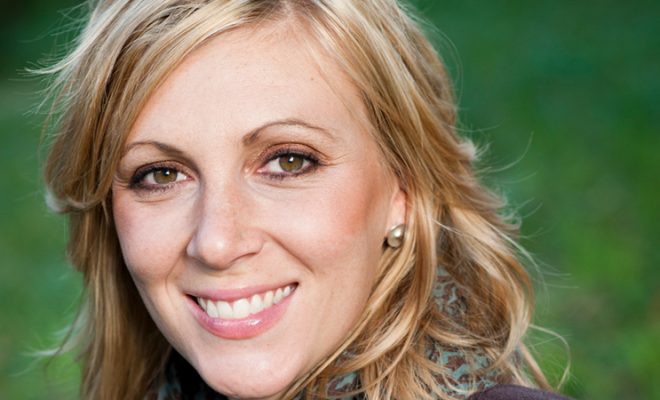 Business
Annual WISE Conference Hosts Jessica Buchanan in Women Leadership Event
By |
THE WOODLANDS, TX – It's not too late to get your ticket for the 2019 7th Annual WISE (Women Inspiring, Supporting Empowering) Conference scheduled for September 25 from 9:00 a.m. to 4:00 p.m. at Lone Star College, located at 5000 Research Blvd in The Woodlands presented by The University of Texas MD Anderson Cancer Center. The event, featuring break out session leaders, speakers, and a special training presented by Constable Gable on how to respond to an Active Shooter, is close to a sell-out.
Founded in 2012, "Women Helping Women" is the motivation behind the collaboration between two organizations that founded the conference; Montgomery County Association of Business Women (MCABW) and Women on a Mission to Earn Commission (WOAMTEC).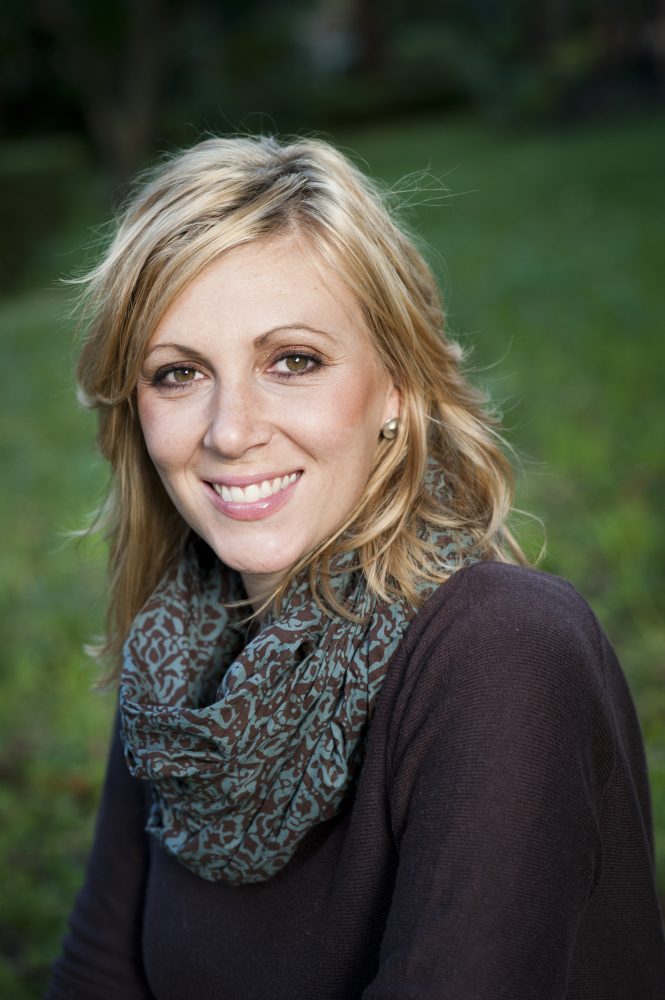 Emceed by former FOX 26 Anchor and Traffic Reporter, Michelle Merhar, The WISE Conference presents Jessica Buchanan as the keynote speaker. Buchanan is a Humanitarian worker kidnapped by Somali land pirates and held hostage for 93 days with her colleague amid 26 gun-toting and drugged captors who restrained her, psychologically tormented her, and constantly threatened beheading. Facing life or death issues daily, President Obama ordered Navy Seal Team 6 to rescue both Buchanan and her colleague. Learn more about her story at www.JessBuchanan.com. Buchanan will have a book signing during the morning and the afternoon breakout times while participants are interacting with vendors.
In addition to hearing from Buchanan in the morning session, other speakers include Robin Roberts, a Certified Hypnotist, Kendra Windisch, Community Relations Specialist at The University of Texas MD Anderson Cancer Center, speaking about the importance of cancer awareness and prevention in the morning session, and Natalie Urban, Physical Therapist Assistant and Certified Lymphedema Therapist at The University of Texas MD Anderson Cancer Center.
The afternoon session will kick off with LoriAnne Reeves, an experienced psychology consultant for oil/gas and aerospace industries. She currently coaches small businesses and corporations on leadership growth and will share information on Understanding your Leadership DNA.
Laura Lea Palmer, a Certified Economic Developer (CEcD) and Danielle Scheiner, Executive Director of the Conroe Economic Development Council, have great expertise on the impact economic growth has on our community. They will be the last speakers before Constable Ryan Gable trains the attendees on what to do in an Active Shooter situation.
The 2019 WISE Conference benefits two local nonprofit organizations- Mosaics of Mercy, an organization serving the community for mental wellness and addiction recovery, and God's Garage, an all-volunteer nonprofit organization with a mission to help single mothers, widows, and wives of deployed military by providing free vehicle repairs and free vehicles.
Mosaics of Mercy was created to fill the high priority need in the community for a central connection point around mental health and wellness. The organization does this by creating connections to knowledge (education), initiating connections to mental health resources (navigation), and allowing for connections to God, creativity, and community (cultivation). Serving both men and women, Mosaics of Mercy fosters a safe environment where brokenness and resources can be acknowledged and accessed cultivating mobilization, empowerment, hope, and healing to those with mental health concerns. Learn more at www.MosaicsofMercy.com.
God's Garage is solely dependent on donations to rescue women from significant transportation challenges by granting qualified recipients free vehicle repairs and free vehicles so they can drive to their jobs, travel to medical appointments, take their kids to school, and maintain their overall independence. Learn more about God's Garage, Hello Woodlands' Nonprofit of the Month, at www.HelloWoodlands.com/nonprofit-of-the-month-gods-garage, or visit the organization's website at www.GodsGarage.org.
Dawn Candy, event coordinator, encourages women to gather their peers, friends, and co-workers to attend the one-day event and be inspired by each other and the exquisite speakers that will motivate and inspire women professionally and personally to achieve more and never give up.
"You will feel very motivated by our local women in leadership as well as those that you know at the event," said Candy. "We are thrilled to offer proceeds to our chosen nonprofits and award scholarships to professional women to advance their education and contribute more in our community."
2019 WISE Conference Schedule
8:30 Check in and visit vendor booths
9:00 Welcome and Introduction to Nonprofits
9:15 "How your Mind can Make you Successful"- Robin Roberts
10:00 Break and Jessica Buchanan Book Signing
10:30 Keynote Speaker-Jessica Buchanan
11:15 Lunch
11:45 "Taking one for the team"- Kendra Windisch / Mindful Yoga Flow, Natalia Urban
12:15 Wise Scholarship Winners Announced
12:35 "Understanding & Integrating your Leadership DNA"- LoriAnne Reeves
1:15 Break
1:30 Economic Development, "What does it mean, Why does it matter?"- Danielle Scheiner & Laura Lea Palmer
2:00 Break and Jessica Buchanan Book Signing
2:30 Active Shooter Training – Constable Ryan Gable
3:15 Break
3:45 Door Prizes
4:00 Conference Concludes
Get tickets for the Wise Conference at www.TheWiseConference.com. Visit the Facebook page at www.Facebook.com/TheWISEConference for updates on the event.