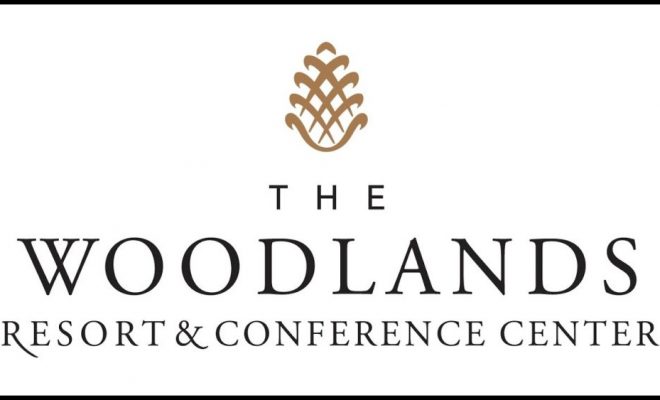 Business
Woodlands Resort Ranks Top Ten in Reader's Choice Awards for Condé Nast & USA Today
By |
THE WOODLANDS TX – The Woodlands Resort and Conference Center has received two Top Ten Reader's Choice awards for 2019. The Resort has been voted the #8 Best Resort in the Southwest & Texas for Condé Nast Traveler, and its pool has been voted the #5 Hotel Pool for USA Today 10Best.
The Condé Nast Traveler's 32nd Annual Readers' Choice Awards survey, released October 7, 2019, received a record 600,000 registered votes for its November 2019 issue. Of nearly 10,000 hotels, resorts, and destination spas rated, barely 15 percent made the cut. The Resort received an overall score of 94.47 out of 100. The Resort rose 11 spots from its 2018 ranking.
The USA Today's 10Best Hotel Pool ranking included pools from all over the United States, including Hawaii. A panel of five experts partnered with editors to pick the initial 20 Reader's Choice Best Hotel Pool nominees, and the top 10 winners were determined by popular vote.
10Best.com provides original, unbiased, and experiential travel content of top attractions, things to see and do, and restaurants for top destinations in the U.S. and around the world. No business pays to be listed.
Sources: Condé Nast Traveler, USA Today 10Best