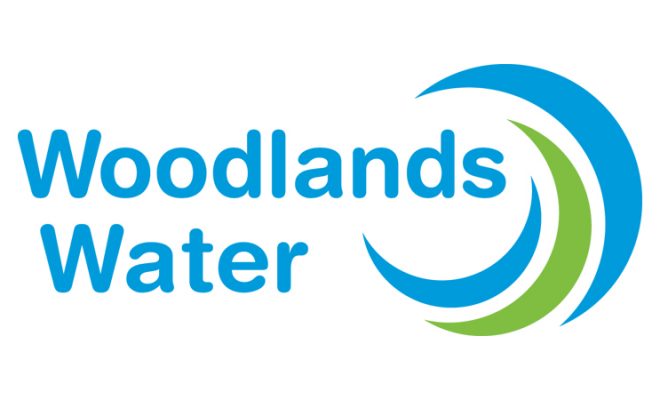 News
Woodlands Water: Water Supply is Safe – No Boil Notice is in Effect
By |
THE WOODLANDS, Texas, Feb. 17, 2021 – The Woodlands Water Agency released the following statement today from James M. Stinson, P.E., General Manager of The Woodlands Water Agency:
"The water supply in The Woodlands remains safe and the distribution system of the Municipal Utility Districts (MUDs) serving our community is strong. Contrary to social media rumors and confusion about notices from other area government entities, there is no boil notice in The Woodlands.

"We know customers are facing plumbing challenges at home. Our crews continue to respond 24/7. If you have a water emergency, please call 855-H20-SAVE, option 4 and a staff member will respond."
"Thank you for your patience during this historic winter weather event.
Source: The Woodlands Water Agency