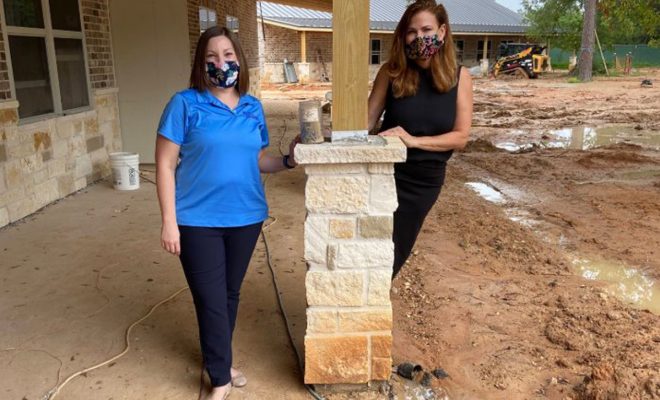 Lifestyle
YES to YOUTH Begins Shelter Expansion
By |
THE WOODLANDS, TX – YES to YOUTH, formerly named the Montgomery County Youth Services, is pleased to announce that its current SAY YES fundraising initiative has almost met its target goal of funds dedicated to the expansion and renovation of BridgeWay Residential Emergency Shelter.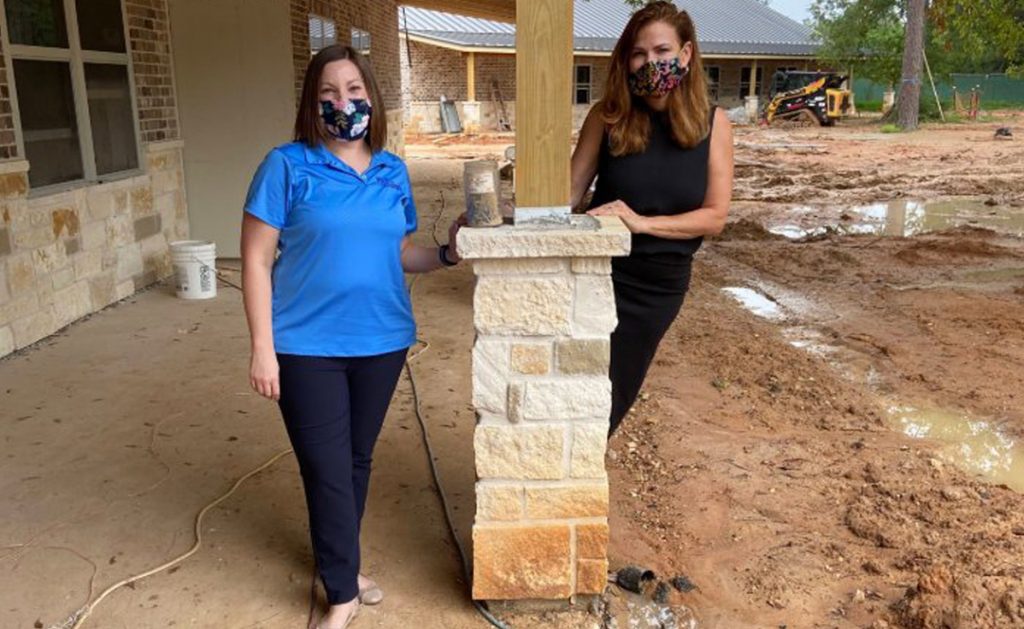 The SAY YES capital expansion project expands the BridgeWay Campus with two new cottages, one resident facility for girls, and one facility for boys. Both cottages have bedrooms and bathrooms for 15, a family room, a small dining room, and kitchenette, a meeting room, and offices. YES to YOUTH has also been able to purchase three more acres of land for future expansion.
Once BridgeWay opens the cottages in August, YES to YOUTH will renovate, expand, and enhance the current shelter facility into a multi-use main facility. This expanded facility will have a dining hall that seats 70 and a commercial kitchen, space for life skills, tutoring, computer access, recreation, and resident gatherings, a nursing area for physicals, meeting rooms, and staff offices. YES to YOUTH expects to complete the multi-use building by January 2021. Once the construction is complete for all of the campus' expansion, YES to YOUTH will host an open house.
"Fundraising consultants initially advised our organization that it would take 3-5 years to raise the $4.2 million that BridgeWay needs for shelter expansion," said Dannette Suding, Chief Executive Officer for YES to YOUTH. "Our campaign kicked off publicly in February 2019. In under 16 months, we are so close to reaching our goal to help all of the at-risk youth in our area. Our generous donors and our fundraising leadership team made this happen. It's a huge accomplishment!"
A decade ago, YES to YOUTH volunteer Patti Rivela recognized the tremendous need for this shelter expansion. Every year, BridgeWay has had to turn away over 1,000 youth from the shelter due to lack of space. "Our generous supporters have recognized the need to support our area's abused, homeless, neglected, and sex-trafficked youth," said Rivela.
The SAY YES capital campaign only needs about $163,000 to complete the expansion. For a chance to give to the SAY YES Shelter Expansion, visit https://www.sayyestoyouth.org/sayyes. To host a basic needs drive, volunteer for one of their events, provide dinner or participate in a project, visit https://www.sayyestoyouth.org/get-involved.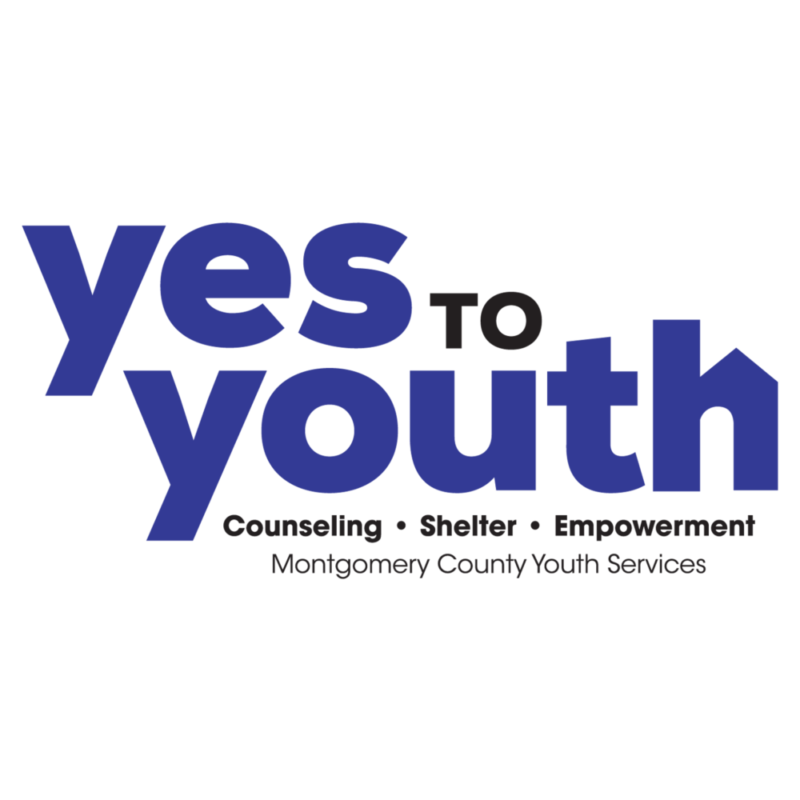 YES to YOUTH's mission seeks to strengthen youth and families' emotional and mental health by providing crisis intervention, counseling, and suicide prevention services. By providing a safe and nurturing home, at-risk youth who have been abused, battered, sex-trafficked, or are homeless, can begin to heal from the past and become empowered for the future. To learn more about YES to YOUTH, Montgomery County Youth Services, a 501(c)3 organization, visit www.sayyestoyouth.org or call (281) 292-6471.