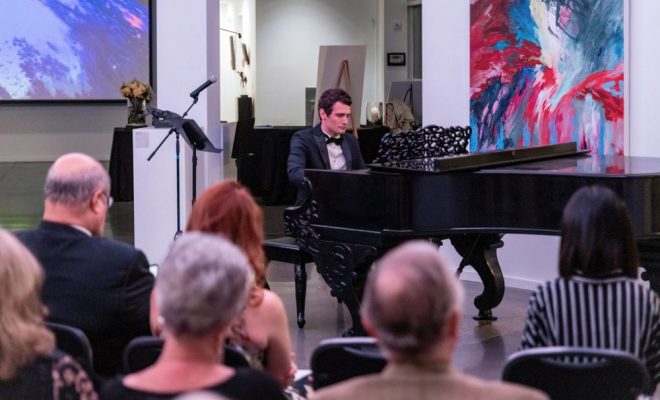 Music
YTA Offers Adds Two More Big Prizes to its Competition for 2020
By |
CONROE, TX – The Young Texas Artists Music Competition (YTA) is accepting applications for its internationally recognized competition set for March 12-14. Musicians can apply to compete now through Tuesday, Dec. 31 in four divisions: Voice; Piano; Strings; and Winds, Brass, Percussion, Harp and Guitar.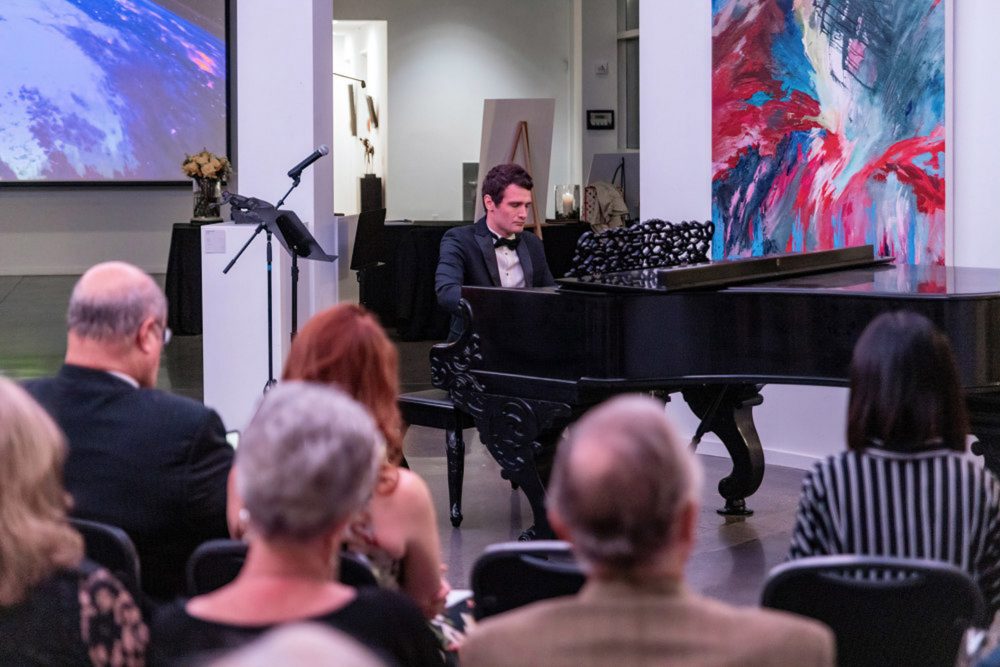 Open to classical artists, ages 18-32 (20-32 for Voice division), who are Texas residents or affiliated with a Texas music school, applicants will have an opportunity to compete with their peers for a share of $20,000 in monetary prizes and performance opportunities.
"In addition to performance opportunities with the Conroe Symphony Orchestra and the Allen Philharmonic Orchestra & Symphony Chorus, we are excited to announce that we have added two more valuable prizes for 2020," YTA President and CEO Susie Pokorski said. "The YTA grand prize winner will be invited to perform with the Texas Medical Center Orchestra, and all eight competition finalists will receive practical career development mentoring from Jade Simmons."
The Texas Medical Center Orchestra, 2017 and 2018 winner of the American Prize for best community orchestra, has already invited YTA's 2019 Grand Prize winner, pianist Artem Kuznetsov, to join it in a performance of "Celebrating Anniversaries: Beethoven and TMCO" at The Hobby Center for the Performing Arts on May 9.
Jade Simmons, an emerging artist expert, well-known concert pianist and one-of-a-kind personality, serves as mistress of ceremonies during YTA's Finalists' Concert and Awards and interviews the competition finalists onstage.
Simmons said she believes music industry leaders have a responsibility to help emerging artists cultivate sustainable careers. "We can do that in the form of getting them to think more entrepreneurially, more like business people who see themselves as running a small business versus being a freelance artist," Simmons said. "For years now, I've watched YTA be such good stewards of what they offer to young artists, and they're so dedicated and so consistent. It felt to me that a really wonderful way to extend the partnership that we've had together is to offer something that I've been living out and would love to be able to give back to other artists."
In addition to the opportunity to vie for competition prizes, each YTA contestant receives a valuable written critique from the competition's panel of distinguished judges, who are esteemed leaders in their respective disciplines.
Contestants also receive a package of beautiful professional photographs from the competition.
"We constantly work to offer prize packages that will help emerging artists in meaningful ways," Pokorski said. "Both of our new prizes have the potential to positively impact our winners' careers for years to come. We're so grateful to Jade Simmons and Texas Medical Center Orchestra for making them possible."
To apply for the 2020 Young Texas Artists Music Competition, visit ytamc.com/compete/application-requirements. The deadline 11:59 p.m. CST Tuesday, Dec. 31.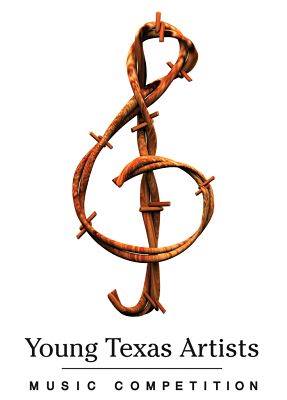 An official music competition of the State of Texas, Young Texas Artists has, since its founding in 1983, encouraged excellence in young musicians, inspired their audiences and helped further the careers of thousands of classical musicians. It is one of the few competitions in the country that features four divisions: Voice; Piano; Strings; and Winds, Brass, Percussion, Harp and Guitar. This Texas competition for Texas artists has helped produce many distinguished professionals who have gone on to join orchestras, opera companies, universities and music schools around the world. The Young Texas Artists Music Competition is a member of the Greater Conroe Arts Alliance, the Conroe/Lake Conroe Chamber of Commerce, the Texas Cultural Trust and Texans for the Arts. For more information, visit youngtexasartists.org.