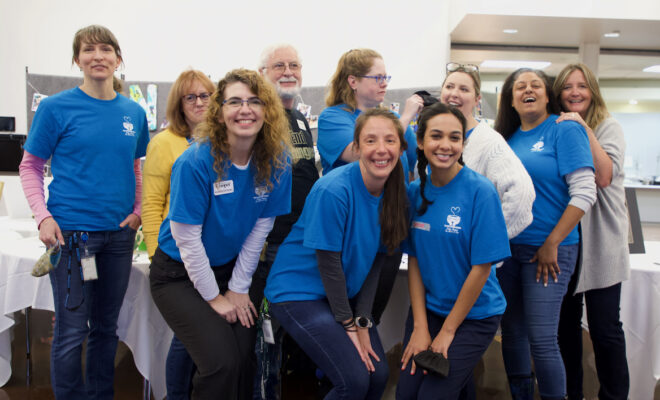 Photo Credit: Rod Prado, Hello Woodlands
Events
Student Artists raise $10,000 for hungry Families in need at 16th Annual Empty Bowls Event
By |
The John Cooper School's 16th Annual Empty Bowls event was held on Saturday, February 26 where members of the community joined together to raise money for families in need. Attendees gathered inside The Student Center on the school's campus where artwork and clay pottery lined the walls, while the smell of delicious soup filled the air.
View photos from the event on the Hello Woodlands Facebook page:
"We invite the community to join us for a bowl of soup and water. This is symbolic to represent how some families in our community struggle with food insecurity and they may not always have a meal or options when it comes to everyday living," said Jillian Scotto, The John Cooper School Art Teacher.
Students hosted interactive activities for children, to raise awareness and promote service in our community. Proceeds from the event go to Interfaith Food Pantry to help feed the hungry. Over the last 16 years the school has raised more than $100,000 to help fight food insecurity.
To get involved or to learn more about this event visit JohnCooper.org.
Source: The John Cooper School
Advertisement