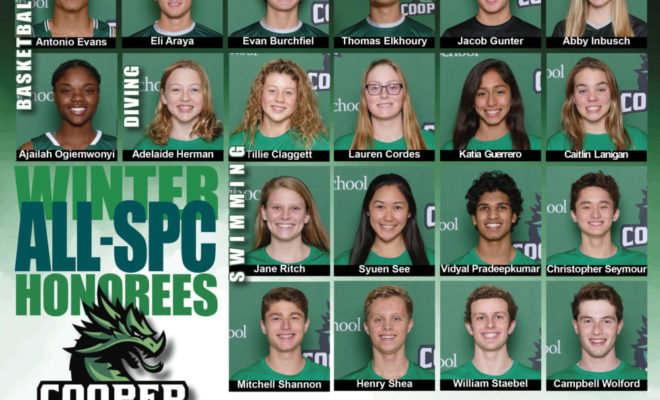 Fitness & Sports
20 John Cooper School Athletes Named SPC All-Conference Honorees
By |
THE WOODLANDS, TX – Twenty winter sports athletes from The John Cooper School earned Southwest Preparatory Conference (SPC) all-conference honors for the 2018-19 Winter Season. SPC is an athletic conference for member private high schools in Texas and Oklahoma. It is composed of sixteen schools.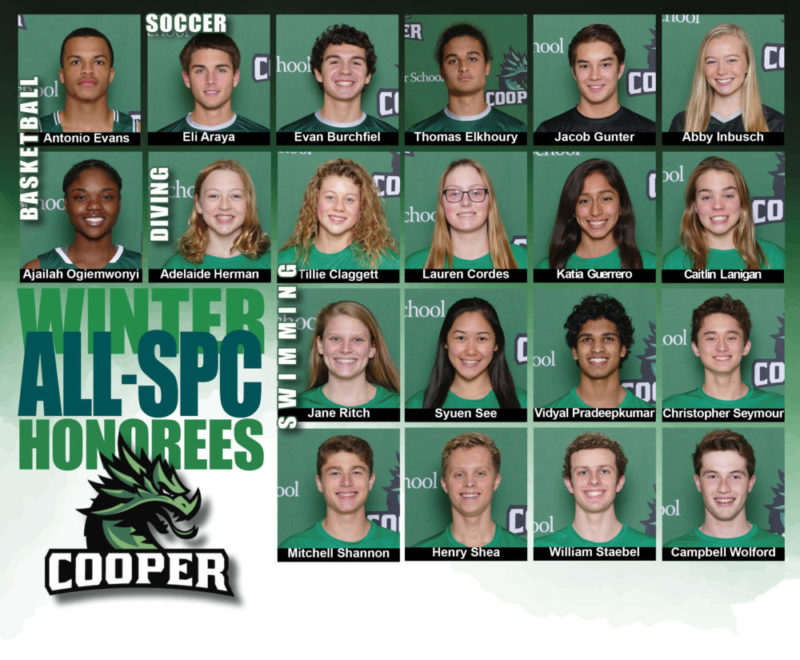 The honorees are:
Boys' Swimming: Vidyal Pradeepkumar, Christopher Seymour, Mitchell Shannon, Henry Shea, William Staebel, Campbell Wolford
Girls' Swimming: Tillie Claggett, Lauren Cordes, Katia Guerrero, Caitlin Lanigan, Jane Ritch, Syuen See
Diving: Adelaide Herman
Boys' Basketball: Antonio Evans
Girls' Basketball: Ajailah Ogiemwonyi
Boys' Soccer: Eli Araya, Evan Burchfiel, Thomas Elkhoury, Jacob Gunter
Girls' Soccer: Abby Inbusch
The John Cooper School is an independent, non-sectarian, co-educational, college preparatory day school. Its mission is to provide a challenging education in a caring environment to a diverse group of select students, enabling them to become critical and creative thinkers, effective communicators, responsible citizens and leaders, and lifetime learners. For more information, visit www.johncooper.org.
Sources: Lynn Boeding, Sports Communications, The John Cooper School, The John Cooper School Website, Southwest Preparatory Conference Website