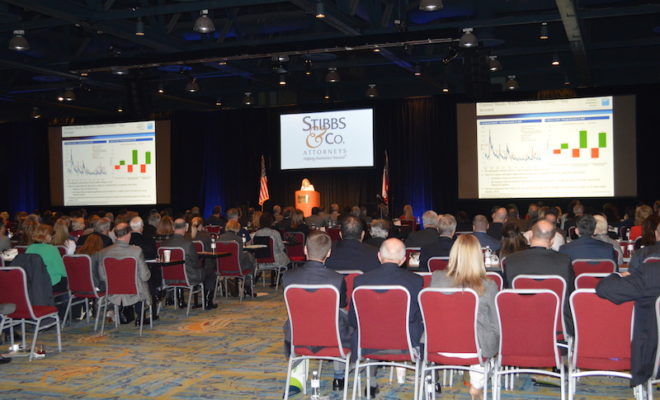 Business
2019 Economic Outlook Conference Keynote Speaker & Leadership Panel Announced
By |
THE WOODLANDS, TX – The Woodlands Area Chamber of Commerce is pleased to announce the 2019 Economic Outlook Conference is set for Friday, February 8, 2019 at The Woodlands Waterway Marriott Hotel and Convention Center. The conference, which The Chamber will be hosting for the 33rd consecutive year, will provide valuable insights into the projected growth of the economy in Montgomery County and Texas.
Watch the Hello Woodlands interview for the conference:
"The Economic Outlook Conference is the premier business event in The Woodlands area, bringing together nationally-recognized speakers, industry leaders, and the business community to look at what is ahead for Montgomery County," said J.J. Hollie, president and CEO of The Woodlands Area Chamber of Commerce.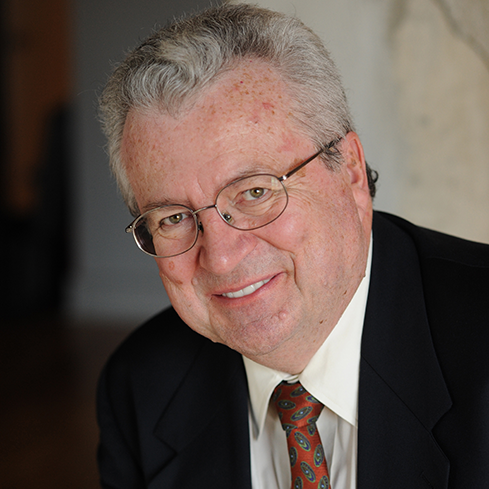 The theme of this year's conference is "The Pathway to Sustainable Growth," with numerous speakers at the event, including John Hofmeister, former president of Shell Oil Company as the keynote, expected to talk about key components that drive the local economy.
Aside from keynote luncheon, the event will also feature a CEO Leadership Panel including Sallie Rainer, CEO of Entergy Texas, Inc.; Lonnel Coates, CEO of Lexicon Pharmaceuticals, Inc.; Charles D. Stokes, CEO of Memorial Hermann Health System; and Paul H. Layne, President of Central Region – The Howard Hughes Corporation.
Tickets are available now at www.woodlandschamber.org/EOC. Early bird ticket prices are $149 for members and $179 for non-members through Dec. 31, 2018. On January 1, 2019, ticket prices increase to $169 for members and $199 for non-members.
Volunteer leaders are a vital aspect of the conference. The Economic Outlook Conference leadership team includes Linda Nelson of Memorial Hermann The Woodlands Medical Center (The Woodlands Area Chamber of Commerce Board Member and Vice President of the Government Affairs Committee); Nathan Adams of Jones|Carter (team leader); Kyle Rojas of Goldman Sachs (co-team leader); and Angela Storseth of McKesson Specialty Health (co-team leader).
As the largest business association in the Houston region, The Woodlands Area Chamber of Commerce is committed to advocating for businesses, creating marketing and networking opportunities, serving as a professional and community resource, and supporting charitable causes. For more information, please visit www.woodlandschamber.org. For additional event and sponsorship details, visit www.woodlandschamber.org/EOC, or contact Lupe Cuellar at 281-363-8106 or lupe.cuellar@woodlandschamber.org.