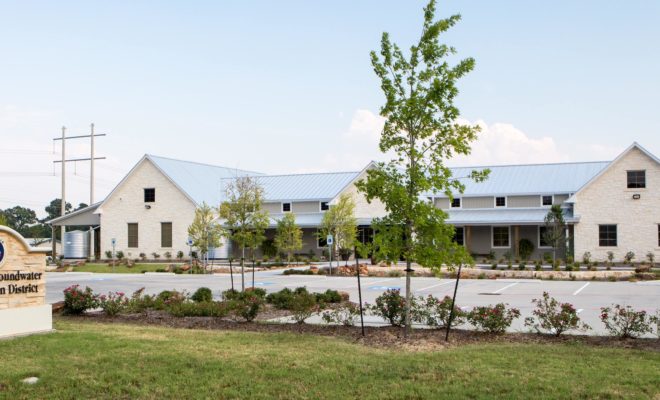 Business
LSGCD Meeting Highlights Tuesday, December 18
By |
CONROE, TX – The special-called Lone Star Groundwater Conservation District (LSGCD) Board meeting was called to order by President Webb Melder at 3:30 p.m., following the conclusion of a Special Meeting of the District Board to authorize engagement of General Counsel services provided by Stacey Reese, Attorney at Law, and a closed Executive Session.
Board members present at the Special Meeting were President Webb Melder, VP Harry Hardman, Treasurer Jim Spigener, Secretary Stuart Traylor, Director Jon Bouché, Director Jonathan Prykryl and Director Larry Rogers.
The first item on the agenda was to take action relating to deadlines and/or extensions for the appeal in Cause No. 09-18-00383-CV related to the Ninth Judicial District Court of Appeals in Beaumont. A motion was made and approved to file an extension on the appeal. Following, a motion was also made to authorize current litigation counsel James Stillwell, in collaboration with Stacey Reese, to move forward with efforts to negotiate litigation settlements.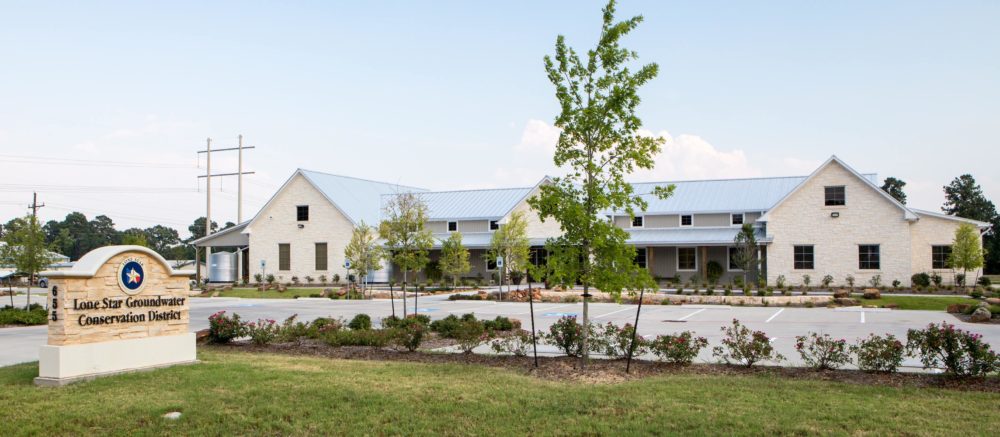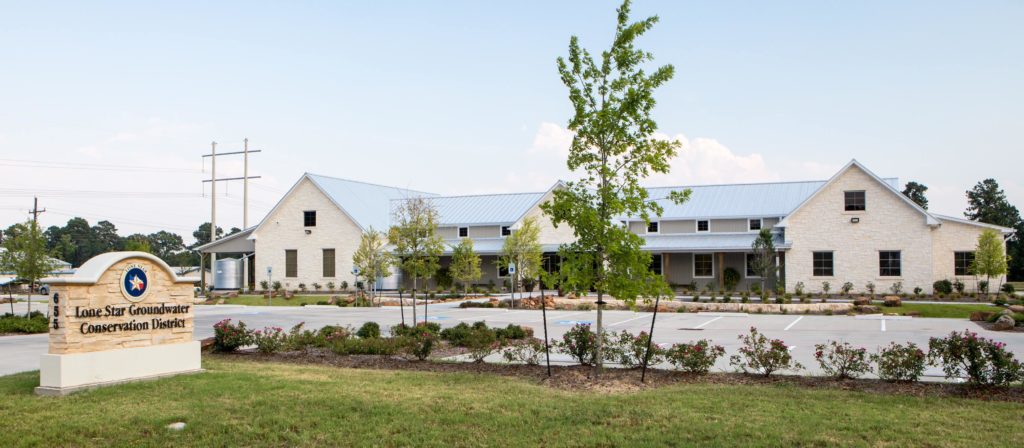 Directors openly interviewed consulting firms having submitted statements of qualifications to provide hydrogeological and/or engineering services to the District. LRE Water LLC, Harden Hydrology, LLC, and Bleyl Engineering firms were represented. Thornhill Group, Inc was not available for comment at the meeting. Following questions from the Board to candidates, a motion was approved to hire Harden Hydrology, LLC and Thornhill Group, Inc. for hydrogeological services. Bleyl Engineering will serve as the approved engineering firm, while LRE is an approved vendor to be on-call collaborating with either firm in the capacity of a hydrogeologist or an engineer, when approved by District.
President Melder asked General Manager, Kathy Turner Jones, to share information on the agenda item related to outside counsel on the current approved vendor list. After Board discussion, a motion was made and approved to allow the District to retain previously approved attorneys as vendors as needed for rule enforcement, public information requests, and litigation.
The last item on the agenda authorized Directors to attend the "Water Law Seminar – Texas Water: Past, Present, and Future," presented by the Texas Water Conservation Association and the Texas Rural Water Association on January 10-11, 2019. President Melder encouraged all Directors to get educated on water issues. Motion was made and approved for all interested in attending to get with District staff to register.
New Business to be considered for the next meeting: update by Stacey Reese on the status of the litigation settlement and information from District staff on matters relating to K & K Construction (a permittee). The meeting adjourned at 4:16 p.m.
The next Regular Board meeting is scheduled for January 8, 2019. More information on meetings, agendas, and minutes may be found at www.LoneStarGCD.org.