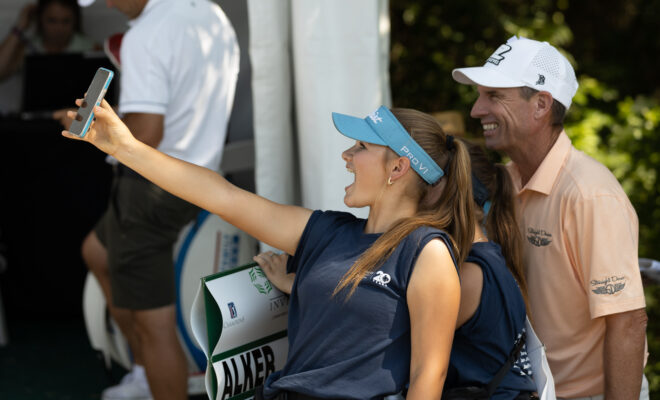 Photo Credit: Rod Prado
Fitness & Sports
20th Annual Insperity Invitational held in The Woodlands
By |
The 20th Annual Insperity Invitational presented by UnitedHealthcare featured a star-studded lineup of 78 PGA TOUR Champions players representing 16 countries at The Woodlands Country Club on April 28-30, 2023.
In just his fifth start of a season already highlighted by two runner-up finishes, Steven Alker claimed his sixth career PGA TOUR Champions title and first of this season at the Insperity Invitational presented by United Healthcare. Alker became just the second PGA TOUR Champions player in the 20 year history of the tournament to successfully defend his title in The Woodlands.
View photos taken during the first round of the tournament and the Out Drive John Daly Long Drive Competition on Friday, April 28, 2023 on the Hello Woodlands Facebook page:
For more information about the Tradition of Excellence at the Insperity Invitational, visit www.insperityinvitational.com, on Instagram @insperityinvitational, Twitter @InsperityInvtnl, or on Facebook at www.facebook.com/insperityinvitational.