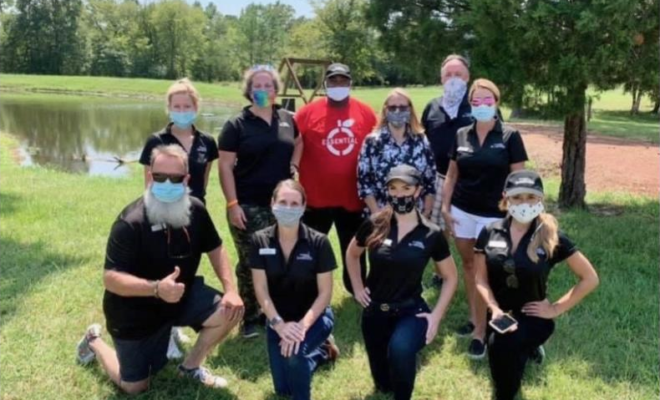 Events
8th Annual Shootout Hunger Raises Money for over 415,000 Meals for MCFB
By |
MONTGOMERY COUNTY, TX – Montgomery County Food Bank held its 8th annual Shootout Hunger Clay Tournament on September 11th, 2020 at Able's Gun Club in Huntsville, TX. The event, filled with camaraderie and competition, exceeded expectations providing over 415,000 meals to families, seniors, and children throughout Montgomery County.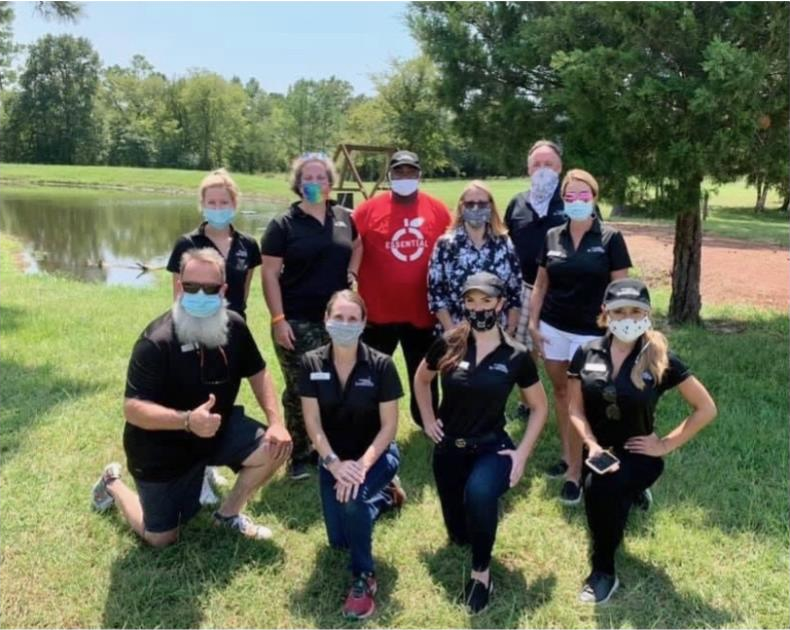 Presented by Cowboy Kia of Conroe, the day held special significance honoring the heroes of September 11th as well as the unity and compassion displayed by the community in the wake of COVID-19. Twenty-eight teams (over 100 shooters) participated in the event that raised funds and awareness for the mission of Montgomery County Food Bank. Top sponsors include Southwestern Energy, Stoecker Corporation, HEB, Woodforest National Bank, and Walmart.
Kristine Marlow, President & CEO of Montgomery County Food Bank stated, "Most of us remember where we were and what we were doing when we received the news of the tragedy on September 11, 2001. It was that impactful. We wanted to honor our first responders, military and citizens who came together to work tirelessly to help our country heal during that prominent time in history. Today we recognize that same unity and compassion as we all strive to overcome the challenges brought on by the recent global pandemic. I am honored to be a part of this great organization as we work with our community to serve those most in need."
Montgomery County Food Bank began their disaster response on March 12, 2020. Since that day they have distributed over six million meals, which is a significant increase from this time last year. The Shootout Hunger event helps to support that effort. Every dollar raised provides five meals to hungry neighbors in need.
"2020 has brought unprecedented challenges to our county and our country. It's a privilege to host Shootout Hunger, giving people the opportunity to enjoy the outdoors and put those challenges aside for a few hours, while also furthering the mission of the Montgomery County Food Bank," said Kelly Holmes, Montgomery County Food Bank Board Chairman. "We would like to thank all our sponsors, participants and volunteers, and especially Cowboy Kia for their ongoing support for this event. It is truly inspiring to see local companies uniting together to better the lives of neighbors in need."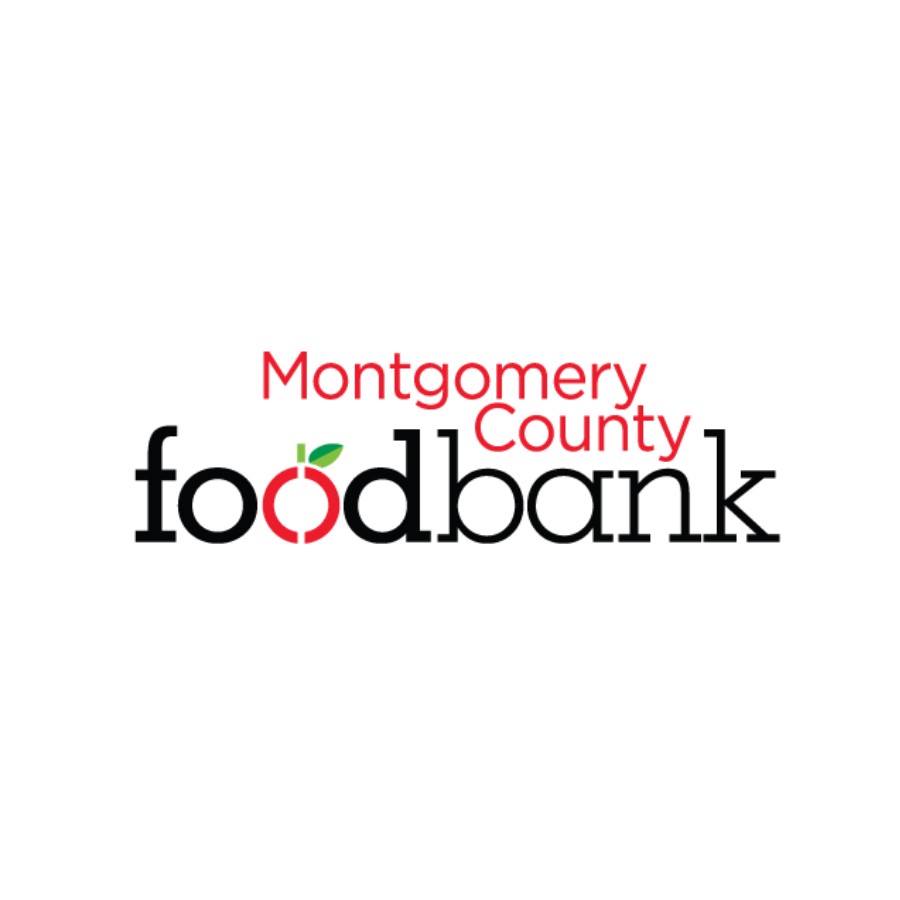 The Montgomery County Food Bank is a nonprofit, hunger relief organization dedicated to uniting the community to fight hunger. Montgomery County Food Bank provides meals to families, seniors, and children who lack access to wholesome nourishing food through a network of 70+ partner agencies, local school districts and community partners. Through partnerships with local retailers and wholesalers, Montgomery County Food Bank receives and purposefully distributes donated and surplus food. True to its mission, Montgomery County Food Bank works alongside volunteers, corporate and community partners, and nonprofit agencies to build a community where everyone has access to sufficient, nutritious food.
The Montgomery County Food Bank is a 501(c) (3) Non-Profit Organization with a four-star rating from Charity Navigator, member of the Texas Food Bank Network, a partner with the Houston Food Bank, and a certified member of Feeding America.