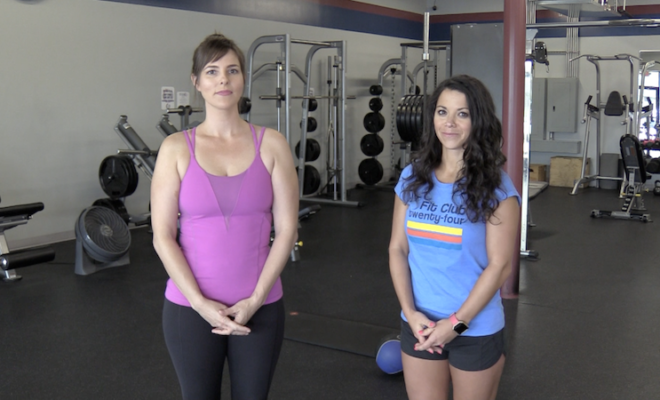 Fitness & Sports
Ab Exercises at Fit Club 24
By |
Join Tiffany Marascio of Hello Woodlands at Fit Club 24 as we learn how to do Ab Exercises with personal fitness trainer, Brie Brown!
In this new exercise video, we learn how to do ab exercises including the plank, advanced plank, medicine ball side toss, and sliding mountain climbers.
From August 21 to August 31, 2018, enjoy a back to school special by receiving 50% OFF Enrollment on a Year Membership for the family at Fit Club 24 when you use the code HELLOWOODLANDS. Learn more at https://bit.ly/HelloFitClub24.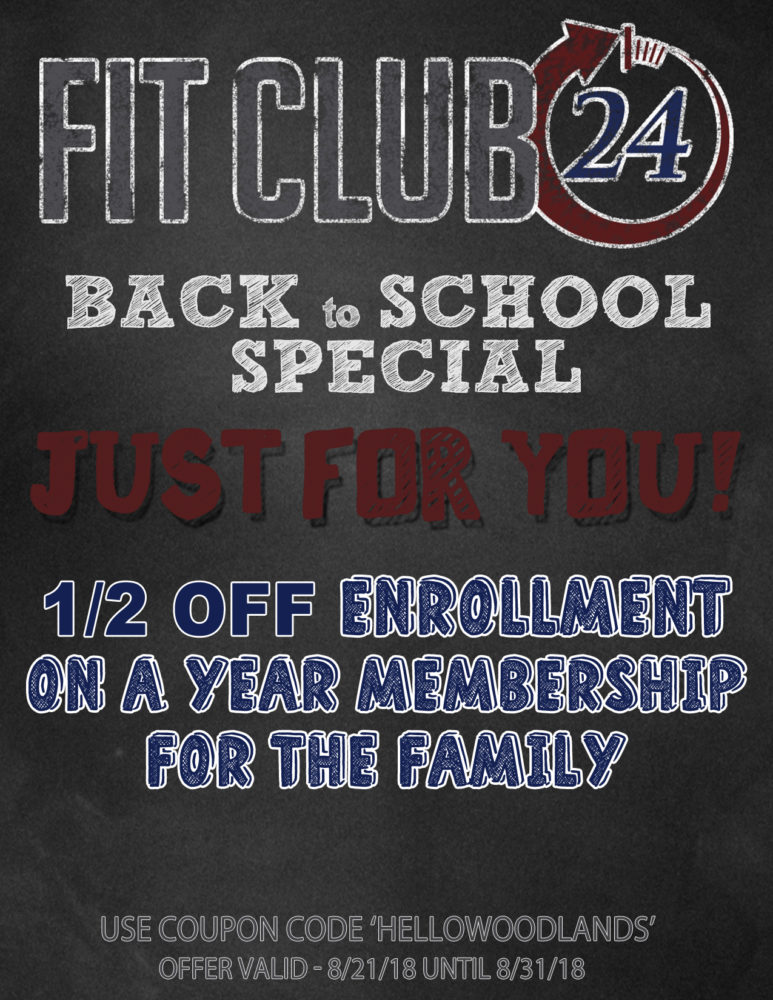 Fit Club 24 is a locally owned and operated, private 24-hour fitness center in The Woodlands! Located just South of Creekside Park on Gosling Road, Fit Club 24 features state of the art cardio equipment, selectorized machines and racks, full free weights area, private showers & bathrooms, towel service, tanning, free wi-fi, and an iPad lounge for the kids. Fit Club 24 is also a Certified ETP Partner with certified personal trainers in multiple fitness areas. Visit the gym at https://bit.ly/HelloFitClub24