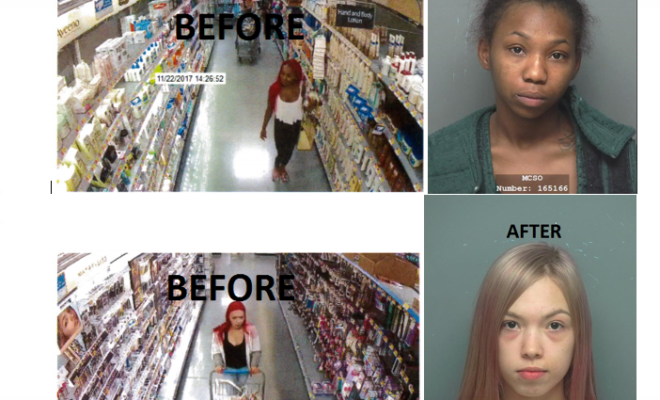 News
Aggravated Robbery Suspects Found and Arrested
By |
THE WOODLANDS – December 9, 2017 – After sharing the story about the Aggravated Robbery at Walmart on Riley Fuzzel, the Montgomery County Pct. 3 Constable's Office received numerous tips to Crime stoppers leading to information in the identity and the location of the suspects. Warrants for their arrests were obtained and they were taken into custody yesterday.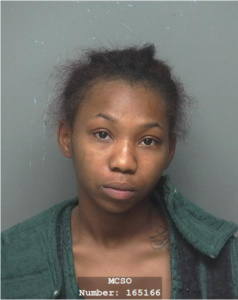 Joshlyn Dasha Robinson 19 year old that lives in Spring TX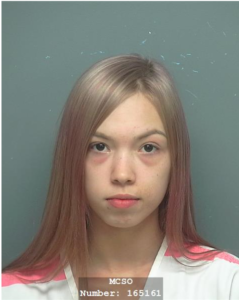 Mariah Le Ann Inman, 20 year old from Spring TX
Both are confined to Montgomery County jail with a $50,000 bond, for their role in the aggravated robbery at the Walmart on Riley Fuzzel the Wednesday before Thanksgiving. Both suspects had entered the store stealing close to $400 dollars in Cosmetics and then sprayed customers and an employee on the way out the store.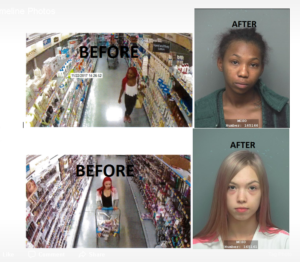 Source: Captain D. Zientek, Montgomery County Constable Pct. 3