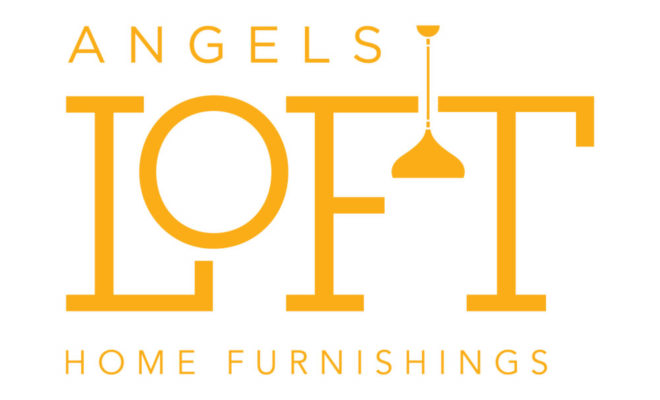 Events
Angel Reach Presents Angels Loft Home Furnishings Grand Opening
By |
CONROE, TX – Angel Reach will be holding a Grand Opening event for its newest store, Angels Loft on April 13, 2019 in the parking lot of the Woodcreek Shopping Center, located at 2017 N Frazier St, Conroe, TX from 11:00 am to 1:00 pm featuring a family-friendly environment including music, food, a bounce house, face painting, and balloon animals.
The Leadership Montgomery County (LMC) Class of 2019 has teamed up with Angel Reach, a nonprofit in Conroe that is committed to help serve our communities' foster/kinship families and youth who have aged out of the foster care system, as well as homeless and at risk youth. Angel Reach helps them transition to better lives by providing assistance with benefits assessments, counseling, mentoring, tutoring, resources and support groups. LMC is partnering with Angel Reach in creating a furniture resale store, Angels Loft. This grand opening event is family-friendly and will include a bounce house, face painting, balloon animals, as well as a lunch donated by Chick-fil-A.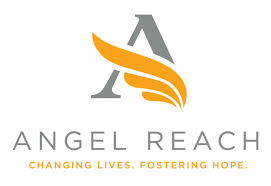 When asked about the importance of the success of this store, Executive Director Angel Reach, Jean Radach stated, "Angels Loft will help raise awareness about Angel Reach as a whole, but it will also help fund programs that help these incredible young adults and families we serve. This partnership is already changing the lives of some of our students. The entire organization is so excited."
Please join the LMC Class of 2019, Angel Reach staff and clients, and the community at the Grand Opening of the new and improved Angels Loft Home Furnishings on Saturday April 13 from 11:00 am to 1:00 pm. It will be a family-friendly event with face painting, balloon animals, Chick fil-A, music and an all-around fun time. Furniture donations will be accepted during the Grand Opening.
Angels Loft will be using proceeds from selling gently used furnishings to continue to support and change the lives of our community's former foster youth. The recently renovated store offers a variety of home furnishings available at an affordable price. The organization also has the ability to pick up donations or deliver purchases with its truck if needed. For more information, please visit www.angelreach.org.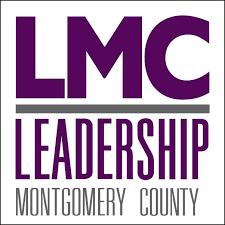 Leadership Montgomery County (LMC) is a 501(c)(3) nonprofit organization, dedicated to cultivating the future leaders of Montgomery County. The mission of LMC is to prepare emerging and existing leaders to understand local issues, grow their leadership skills and connect with others to better serve Montgomery County.
The Conroe/Lake Conroe Chamber of Commerce, The Woodlands Area Chamber of Commerce, the Greater Magnolia Parkway Chamber of Commerce, the Greater East Montgomery County Chamber, the Montgomery County Hispanic Chamber, and the Montgomery Area Chamber of Commerce are all partner chambers in the LMC program. Participants are chosen by application process in June of each year. For more information about Leadership Montgomery County, please visit LMCTX.org.