Events
Arrow Child & Family Ministries Partners with Community Organizations for Back to School Bash for Children in Foster Care
By |
SPRING, TX – Arrow Child & Family Ministries is partnering with several community organizations and churches for a Back to School Bash on Saturday, July 30, 2022. Spring Creek Baptist Church will be hosting the event.
Approximately 300 children from foster families across the Houston area will receive backpacks, school supplies, and new school clothing to start the school year. Lunch and kid-friendly entertainment will be provided. Churches and community organizations across Houston have supported local foster families for many years, and Arrow is grateful to once again partner with them to serve children and families.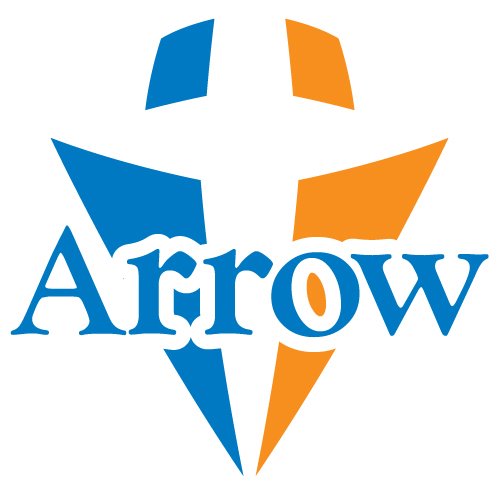 Arrow serves over 4,000 children and families annually as a Christian provider of child welfare and educational services connecting church and government for the benefit of vulnerable children. Celebrating 30 years of changing lives, Arrow provides foster care services, residential treatment programs, educational services and other treatment programs for kids and families. To learn more or to get involved, go to Arrow.org.