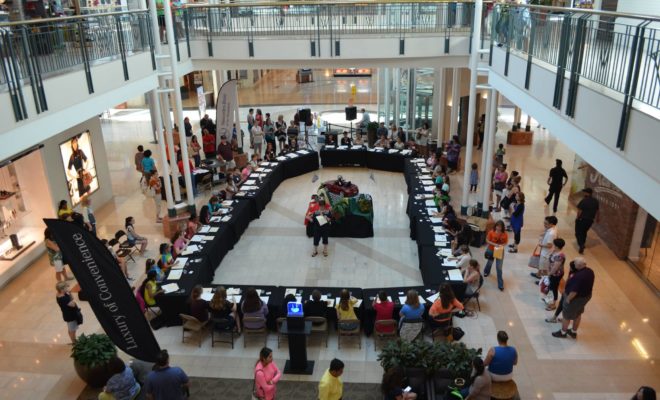 Art & Culture
Arts Council partners with The Woodlands Mall for Fast Draw Event
By |
THE WOODLANDS – The Woodlands Arts Council is getting back to nature at the 6th Annual Fast Draw Competition scheduled for Saturday, September 29 at 10 a.m. at The Woodlands Mall.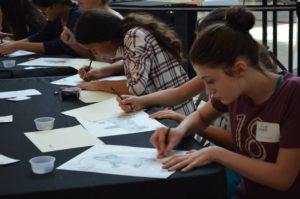 Open to 40 current seventh and eighth grade students from Montgomery County, this year's creative competition will feature a still life provided by Woodlands Escapes. Students will have a set amount of time to complete a drawing of the still life. Students will determine what portion of the scene they wish to sketch.
The workshop is free of charge and is open to the first 40 students who apply online by going to: www.thewoodlandsartscouncil.org and clicking on Upcoming Events. The event will be held at The Woodlands Mall on the first floor Dick's Sporting Goods Court.
The Woodlands Arts Council provides regional cultural and educational enrichment opportunities that encourage, support and promote the performing and visual arts in our community. From the award-winning Woodlands Waterway Arts Festival to the year-round community and educational outreach programs of Because Art Matters, the council has one primary goal… making our community better, Because Art Matters! Learn more at www.thewoodlandsartscouncil.org.