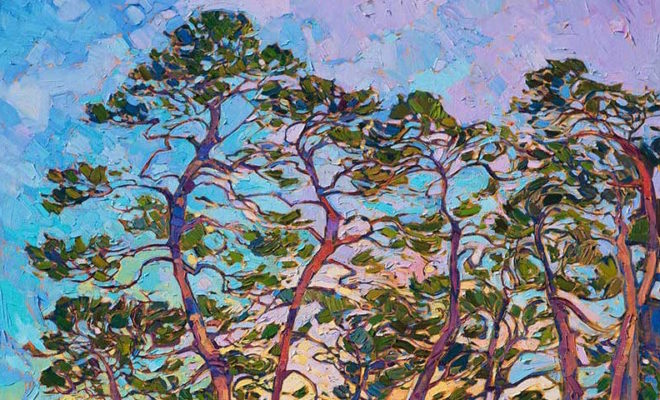 Art & Culture
Art Dash shares preview of Waterway Arts Festival
By |
The Woodlands, TX – The Woodlands Arts Council is hosting its annual VIP Preview & Art Dash Party on Friday, April 6, on the eve of the 2018 Woodlands Waterway Arts Festival. The art-focused festive evening offers guests a glimpse of the exceptional artists and works of art that will be represented at this year's Festival.
The 2018 Art Dash Preview Party will be held from 6:30-9:30 p.m. at the Event Center located at The Cynthia Woods Mitchell Pavilion. Tickets to the party are $75 and can be purchased online. A limited number of tickets are available at www.thewoodlandsartscouncil.org.
"We have an exhilarating evening planned," said Art Dash Committee Chair Alex Bunch. "Set to the backdrop of jazz music from Woodlands Symphony Orchestra Director Darryl Bayer, arts patrons have the opportunity to view a diverse array of fabulous art and meet the artists who created them.
"Our 60-second Art Dash is always great fun to participate in or watch, and this year, we have an amazing raffle for a framed oil painting by the Festival's featured artist, Erin Hanson, entitled Woodlands Lights," Bunch said. "A $100 raffle ticket will earn a chance to win this beautiful piece that is valued at $17,000 and only 170 tickets will be sold."
Additionally, Art Dash Preview Party attendees will enjoy heavy hors d'oeuvres prepared by local celebrated chefs and will receive two drink tickets. Funds raised support the education and outreach efforts of The Woodlands Arts Council.
Tickets are available online at www.thewoodlandsartscouncil.org.
The Woodlands Arts Council provides regional cultural and educational enrichment opportunities that encourage, support and promote the performing and visual arts in our community. From the award winning Woodlands Waterway Arts Festival to the year-round community and educational outreach programs of Because Art Matters, the council has one primary goal…. making our community better, Because Art Matters!
PHOTO: "Woodlands Lights" an oil painting created by Erin Hanson, the Featured Artist at the 2018 Woodlands Waterway Arts Festival, valued at $17,000 will be raffled at The Woodlands VIP Preview & Art Dash Party on April 6.