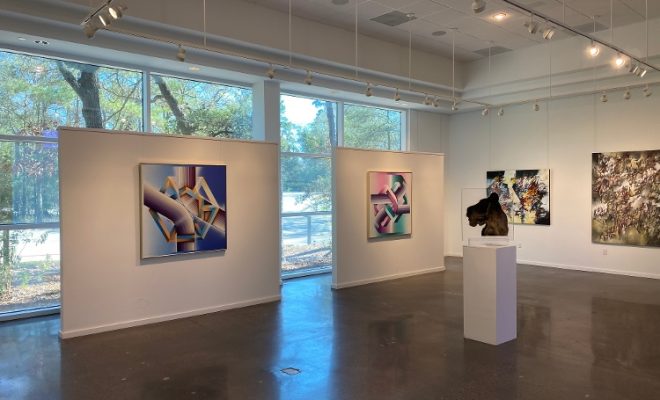 Art & Culture
Art Exhibit at Glade Gallery Showcases Diverse Argentine Art
By |
THE WOODLANDS, TX – Glade Gallery, in collaboration with Curator Andres Bardon, are delighted to announce the group exhibit opening of twelve contemporary Argentine artists – Argentine Art in Texas. The Exhibit will be on display from January 10 through April 2020.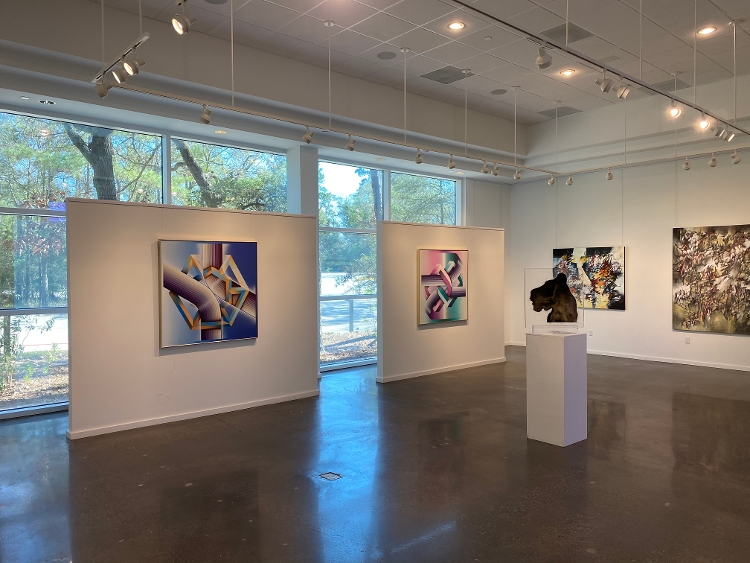 Featured artists include: Mario Agatiello, Andres Bardon, Maria Paula Caradonti, Sebastian D'Amen, Ariel de La Vega, Julia Farjat, Maria Cristina Lattes, Adrian Lirman, Nicolas Menza, Maria Marta Morelli, Fernando O'Connor, and Cristina Santander.
This selection of artworks, presented for the first time in the State of Texas, represents with absolute certainty, the main features of Argentine art: talent and diversity. With its mestizo origins, a mix of Indian and gaucho, the fundamental impact of the gigantic European migratory waves, and the profound controversy of the contemporary creations, Argentine art shines both locally and at the most remarkable international scenes.
This exhibition brings us the formal and conceptual variety of the Argentine artistic reality and the most recent works of both great multi-awarded maestros and younger talents.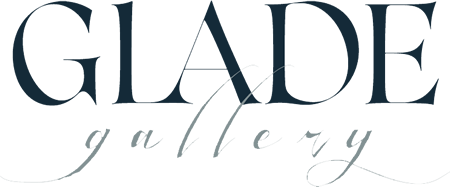 Profiling artistic practices bound against the conventions of figurative art, Glade Gallery highlights the diversity within contemporary art and fuels the synergy that describes the creative exchanges between American and European art today. Bringing together outstanding artists of diverse generations and genres, the gallery gathers around the various modes of representation that have come to define figurative art in recent decades, as well as affirming its enduring urgency.
Reflecting upon the resonances of the multifaceted contemporary art, Glade Gallery unfolds new approaches to the creative act, ultimately offering both the artists and the public the preferred landscape in the building of greater future scenarios. Glade Gallery, a place where art turns in the direction of your dreams. For more information, visit gladeartsfoundation.org.