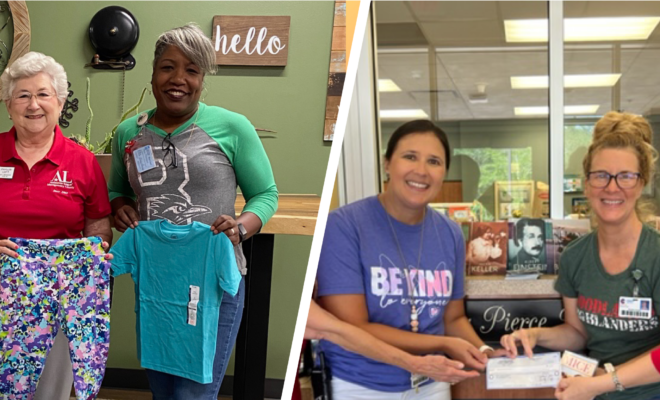 Lifestyle
Assistance League of Montgomery County Helps Meet Clothing & Literacy Needs of Local Schools
By |
MONTGOMERY COUNTY, TX – Assistance League's Operation School Bell® program finished its school year with much to be proud of. After providing clothing for almost 5,000 Montgomery County students this past year and delivering over 700 books this spring, they were able to still do more.
Many elementary schools in the county have closets of clothing onsite to help students in immediate need of clothing. Assistance League volunteers have been very busy this past month helping schools meet these clothing needs by delivering bags of new clothing to the counselors at seventeen locations. In addition to clothing, Operation School Bell promotes literacy by providing books to school and classroom libraries as well.
Through the Operation School Bell program, counselors refer Montgomery County students in grades Pre-K through High School who are in need of these resources. Assistance League provides clothing and other supplies to help them stay in school.
Besides providing new school clothes, books are donated to school libraries and classroom teacher libraries. Also, in-school reading opportunities and literacy events are held throughout the school year.
Each of these nine elementary schools received $2,000 for their book needs:
Lone Star, Madeley Ranch, Ride, Bear Branch, Kaufman, Stewart, Bush, Powell and Birnham Woods.
Each of these 17 elementary schools received clothing for their clothes closets:
Anderson, Ford, Bush, Runyan, Lagway, Milam, Lincoln, Lamar, Oakridge, Hardy, Austin, Hope, New Caney, Sorter's Mill, Houston, Reaves, and Stubblefield Academy.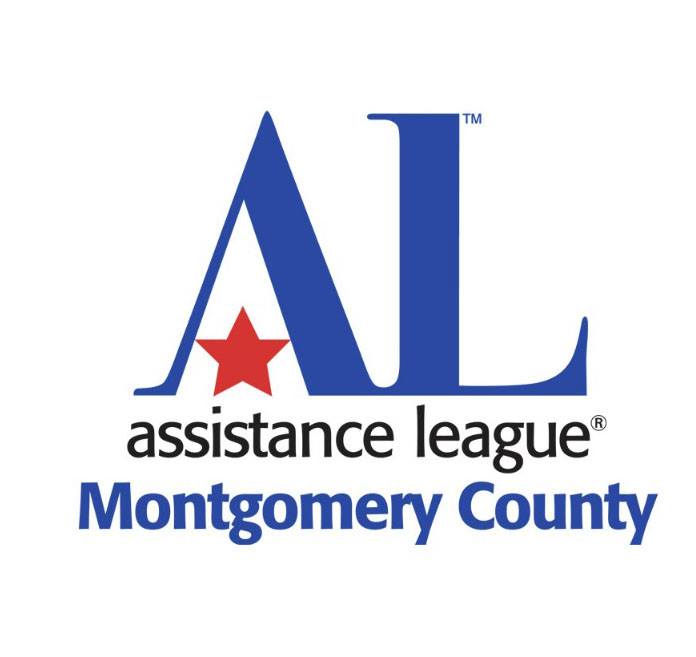 Assistance League is a nonprofit, all volunteer organization with a thrift store in downtown Conroe that generates funds used to serve the residents of Montgomery County. Learn more at assistanceleague.org/montgomery-county.