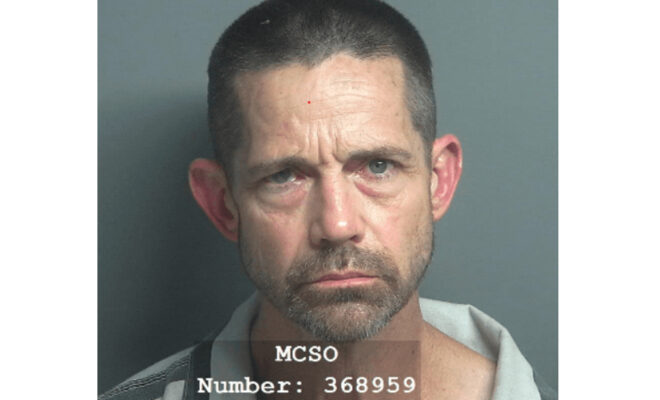 News
Attempted Traffic Stop in Shenandoah Leads to Arrest
By |
SHENANDOAH, TX – On March 22 at approximately 9:00 PM, a Shenandoah Police Officer initiated a traffic stop for a vehicle traffic violation in the 19200 block of Interstate 45. The suspect vehicle took the U-turn at Research Forest and then continued south on the IH-45 frontage road, pulling into Memorial Hermann Hospital and continuing to travel at a low speed. The suspect vehicle then exited the Memorial Hermann Hospital parking lot and turned back onto the IH-45 southbound frontage road where a baggie of methamphetamines (approx. 18 g) was thrown out of the vehicle.  The illegal narcotics were immediately recovered by a second Shenandoah Police Officer.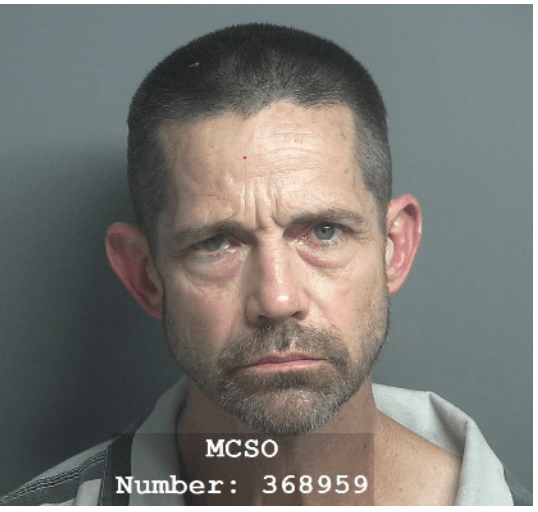 After briefly circling other surface streets, the vehicle again turned south on the IH-45 frontage road. The vehicle reached speeds in excess of 100 mph for about one-quarter mile. The vehicle then slowed to between 35-45 mph throughout the rest of the pursuit. The vehicle took 99 westbound to 2920, then turned onto Stuebner Airline where a Texas Department of Public Safety helicopter and Harris County Sheriff's Office deputies assisted. The tires of the vehicle were then successfully spiked, and it came to a stop just north of Louetta on Stuebner Airline.
The suspect, Limuel Hanlan, had an active arrest warrant for Burglary of a Building (3rd Degree Felony) out of Houston. Multiple burglar tools, as well as cut security cameras and desktop monitors, were in the suspect's vehicle.  All items had not been reported stolen at the time of the investigation. The suspect was the sole occupant of the vehicle. No other vehicles or property sustained any damage, and no citizens or officers were injured during this incident. Hanlan was arrested for Possession of a Controlled Substance (2nd Degree Felony), Evading in a Vehicle (State Jail Felony) and the active arrest warrant.
Source: City of Shenandoah