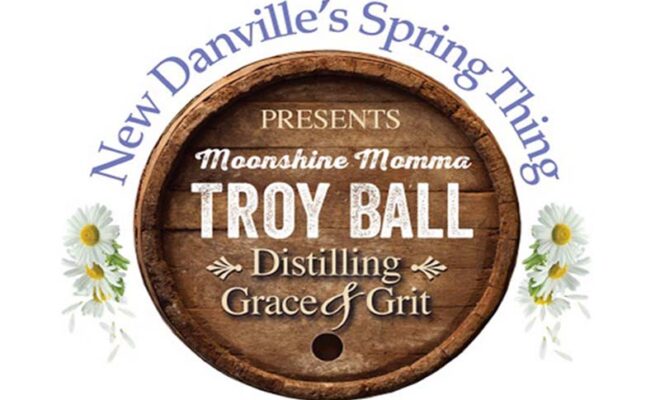 Events
Big Hat Time is Returning with New Danville's Spring Thing
By |
"To hat or not to hat," Spring Thing chair Odette Agostino said, "is up to whatever makes you happy!" Coming off chairing New Danville's successful first-ever golf tournament, Odette now chairs the return of the fundraising festivity for New Danville that was formerly known as Tea on the Lawn. It was recognized for the opportunity for attendees to wear big, festive, spring hats.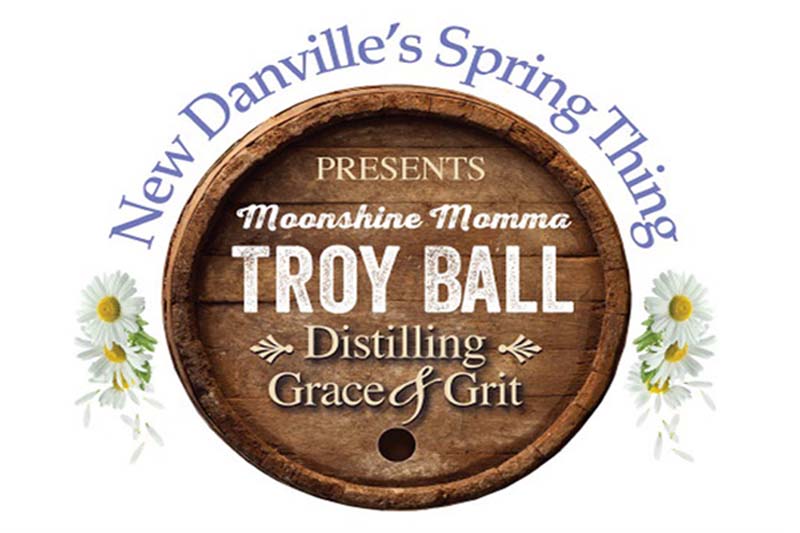 The past two annual luncheon events had to be cancelled because of the pandemic, according to New Danville CEO Eva Aguirre. "The cancellations created a challenge to our budget, and to our relationship building. The event had grown so much over the years that we had to move it from our site in Willis to a larger facility."
"We can't wait to get together with long-standing and new friends in the unique style and presentation that our event was known for. We know that it can't be too early to get the word out. The anticipation for the event's return has been great."
Odette, also a New Danville board member, said that Troy Ball has again agreed to be the keynote speaker. Originally scheduled for the events that were cancelled, Troy will share her story of life and resilience while raising two children with special needs, and also starting a distillery in North Carolina. She has attracted audiences around the country and her story is detailed in her book Pure Heart: A Spirited Tale of Grace, Grit and Whiskey.
Spring Thing will be held on April 22, 2022 at The Woodlands Resort and Conference Center.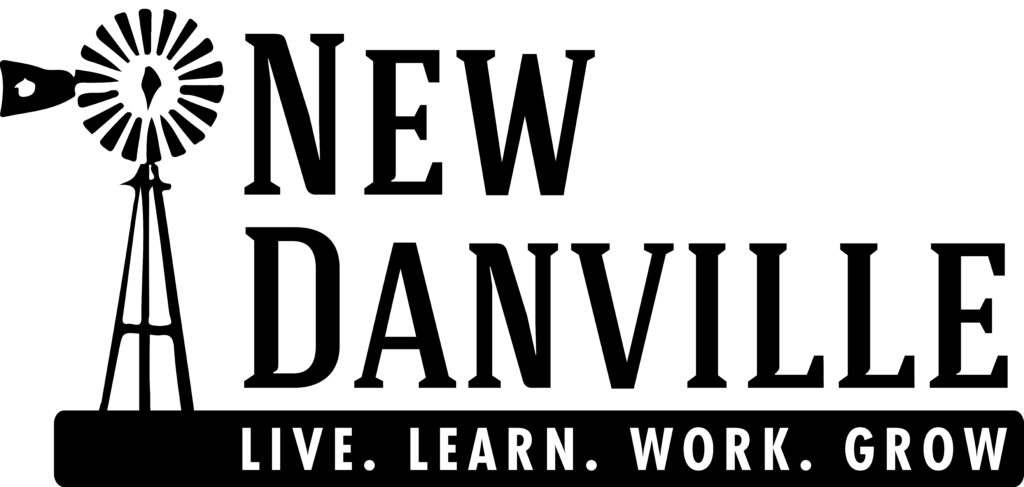 New Danville serves adults with developmental and intellectual disabilities. New Danville is a Texas not-for-profit 501(c)(3) charitable organization. For more information, visit www.newdanville.org.